You can play that cancelled Saints Row Undercover for free right now
Volition released a working ROM of their cancelled Saints Row Undercover to the public to play with their favorite emulator. It's legal and encouraged.
Published
0 minutes & 42 seconds read time
Volition is doing the absolute unthinkable with the cancelled Saints Row Undercover game that was supposed to release on the PSP. After showing it off recently to the public for the first time, they're actually releasing it so everyone can play it. For free.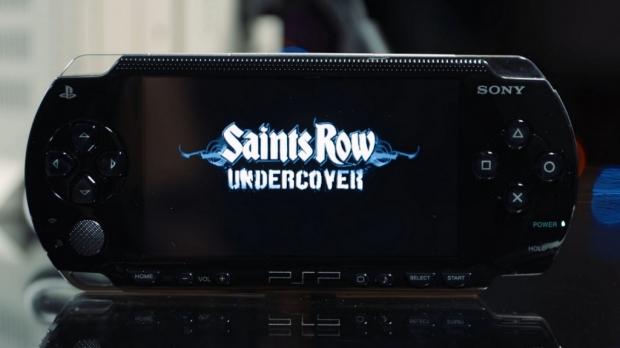 Just yesterday Volition released an ISO of the cancelled game to Unseen 64 so that it'll be forever preserved and available to play legally by anyone who wishes to give it a try. This was after they hosted a live-stream that went through the game, showing off how far development had actually come.
If you want to play it, just grab one of the better PSP emulators, download it (it's legal and encouraged by the IP owner) and give it a whirl. Just keep in mind that development never finished, and there're plenty of bugs, but it does run fairly smooth. And it's fairly fun to boot.
Related Tags