Over 10,000 bugs were fixed in The Division before the upcoming beta
Ubisoft released the patch notes for the version of The Division that we'll be playing in the beta, and they've fixed over 10,000 bugs so far.
Published Tue, Jan 26 2016 7:47 AM CST
|
Updated Tue, Nov 3 2020 12:01 PM CST
Ubisoft is very proud of their creation, Tom Clancy's The Division and with how they've handled a more open development cycle this time around. They certainly don't want to repeat some of their past mistakes.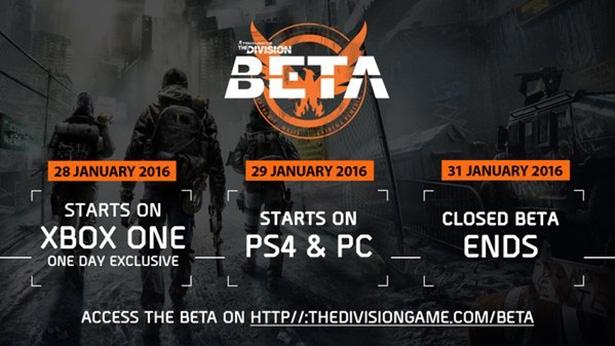 To help bring back consumer confidence, they've posted the patch notes for the version we'll be playing in the upcoming closed beta. And Ubisoft tells us that they and their alpha testers have found and fixed nearly 10,000 different bugs and glitches. So the closed beta should be mostly a smooth experience. Or at least you won't find yourself suddenly floating over Manhattan.
They're turning a new leaf, it would seem, when it comes to development. Despite the negativity that persists due to historically buggy and "bad" releases of games, Ubisoft's corporate culture wants to change so that it can better support the developers and their actual goals of making awesome gaming experiences.
It remains to be seen, however, and skepticism is expected until action replaces words. And always remember that while over 10,000 bugs have been fixed, a beta test is also to find bugs and test infrastructure. You'll likely crash at least once. But that's why beta testing is so much fun!
Related Tags