Five Nights at Freddy's World removed from Steam, refunds available
Five Nights at Freddy's World has been taken off of sale, but it'll be coming back when it's finished and it'll be completely free.
Published
0 minutes & 37 seconds read time
The open world RPG iteration of Five Nights at Freddy's has been removed from sale on the Steam store after the developer received a bevvy of complaints about the the game being in an unfinished state.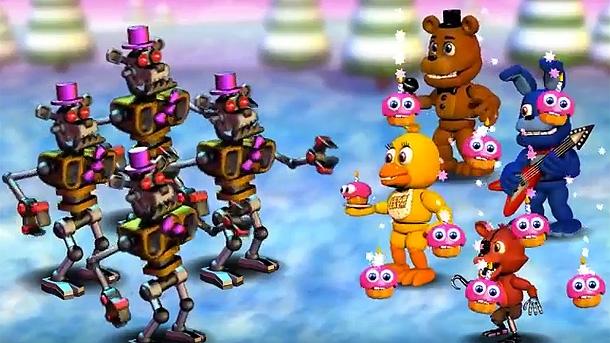 The decision to remove it from sale was made by the developer, Scott Cawthon, despite the mostly positive user reviews it was receiving. He simply wasn't satisfied with the end product and agreed that it was released prematurely. He's also worked with Valve to ensure that you can get a refund for it no matter how long it's been owned.
There's a lot of work to be done to make sure it's not only playable, but actually a polished and fun product for everyone. And when it's finally re-released, it'll be completely free, and hosted on GameJolt.
Related Tags