Donald Trump gets a programming language, doesn't follow logic
TrumpScript is a language based off of the statements and political agenda of Donald Trump, using that as a basis for how it works. And it's hilarious.
Published
0 minutes & 44 seconds read time
Some astute individual went ahead and taken everything that Presidential candidate Donald Trump has said throughout this past year, and has created programming language that follows all those statements and rules. And the language doesn't follow any sort of logic whatsoever.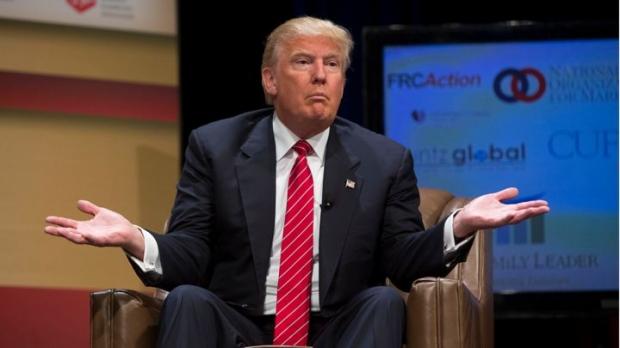 The language was created by two Rice University students during a hackathon, Chris Brown and Sam Shadwell, and it's based on Python. This appropriately named TrumpScript uses the basis of his Presidential campaign philosophy as the groundwork for how it operates. So you can't play with floating point numbers that are smaller than 1 million and users from China or Mexico can't use it either.
There're a lot more little nuggets of humor floating inside this semi-usable language, and you can play with it right now by heading over to the github page. But even in this incomplete state, it's a lot of fun to play with and you can even add your own audacious logic to it if you'd like.
Related Tags