Bethesda releases new screenshots of Doom, showing off some enemies
Some new screenshots of Doom arrive, but is it yet another console port? Looks like it.

Published Mon, Jan 25 2016 3:15 AM CST
|
Updated Tue, Nov 3 2020 12:01 PM CST
Bethesda has released new screenshots of id Software's Doom reboot, which will be released later this year. The new screenshots, we have below for your viewing pleasure.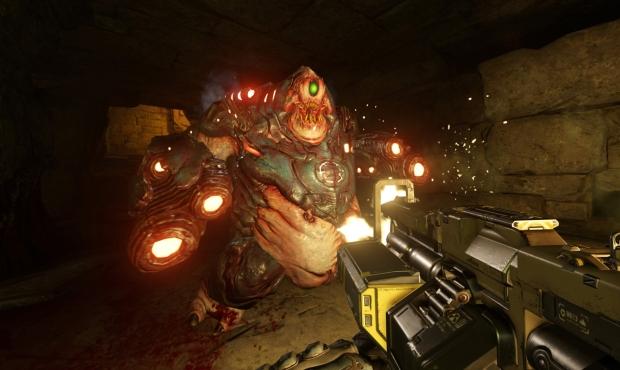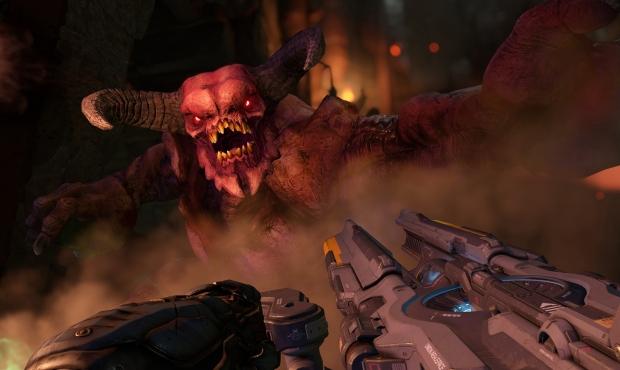 As for the new screenshots, sure - they look good. But they really don't look great. After watching the gameplay reveal trailer during E3 2015, it felt so watered down and slow to the first-person shooter that really started it all. I want to reserve judgement, but I think we're going to be disappointed with Doom on the PC, as they're having to cater to console gamers and their controllers - versus the fast-paced mouse and keyboard action we're used to on the PC.
There are plenty of more in the full story, with another 13 images to check out.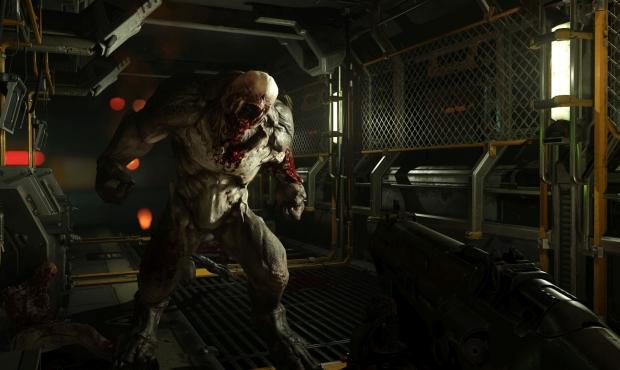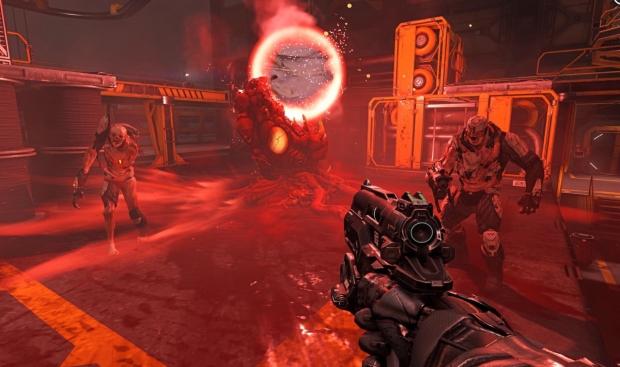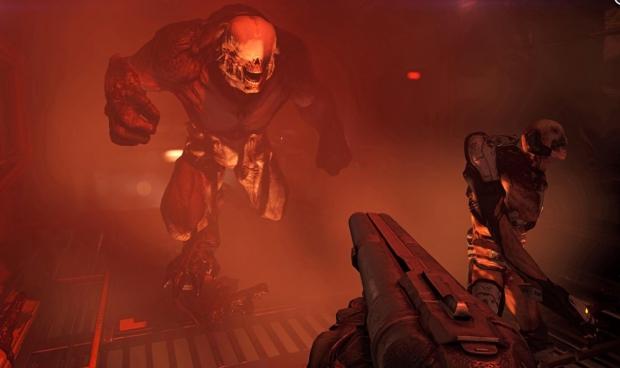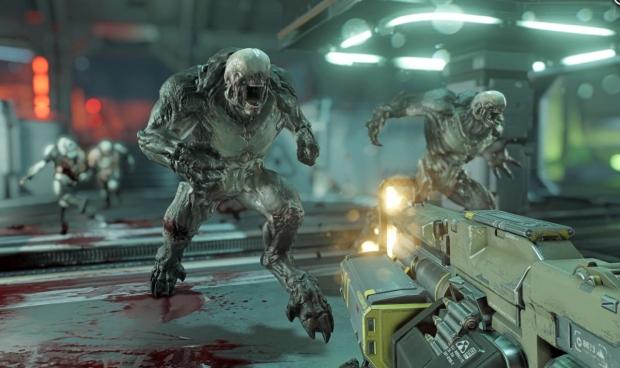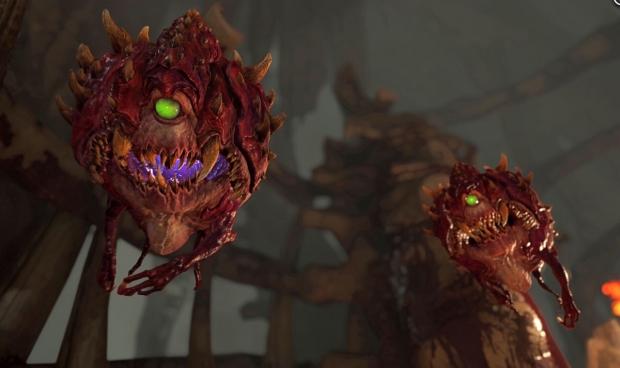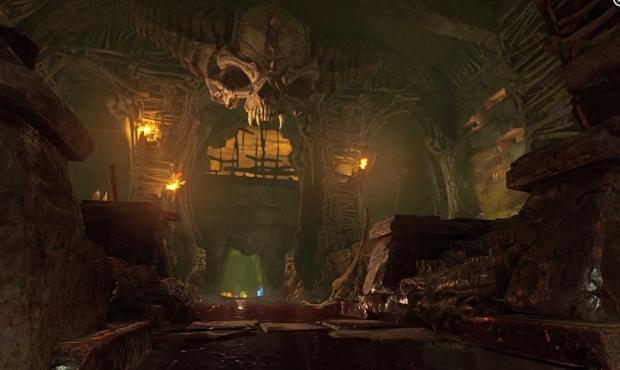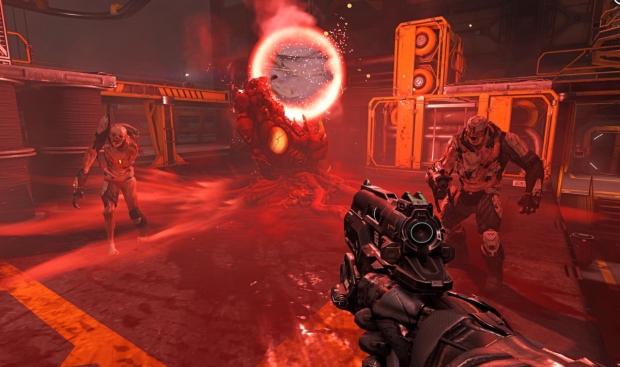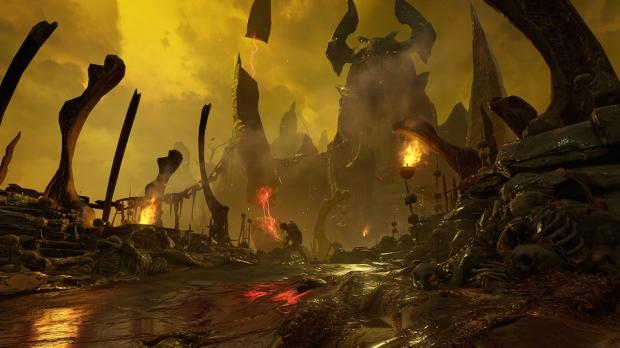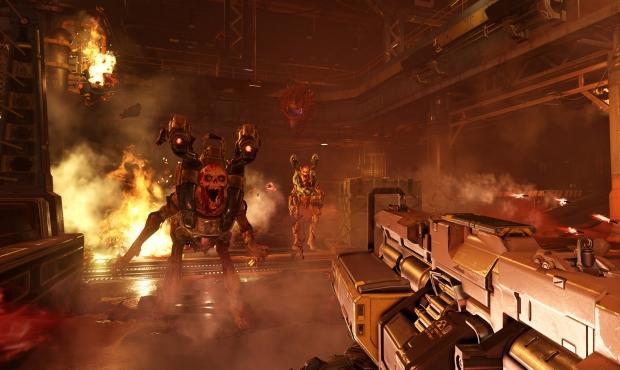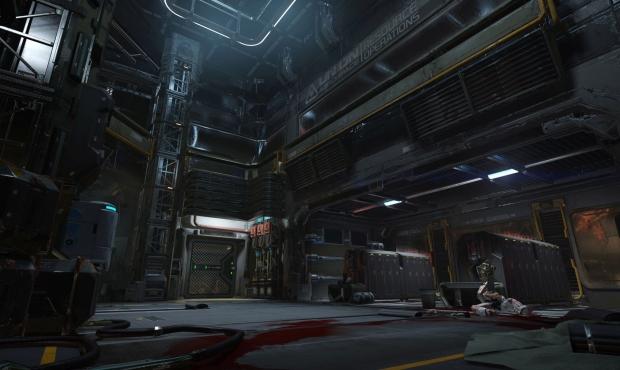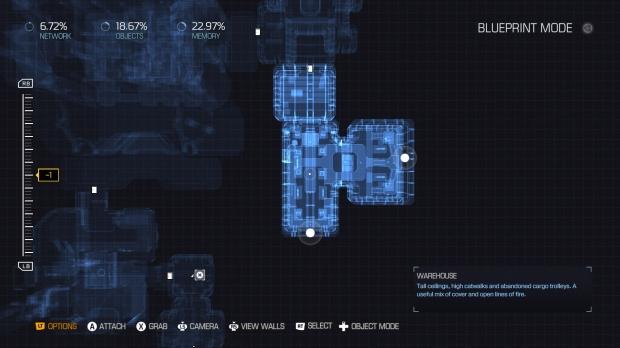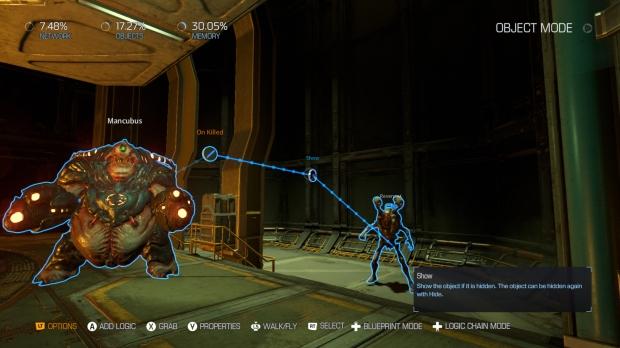 Related Tags