North Korea's latest invention: Hangover free alcohol
They've beaten AIDS, Ebola and SARS and now they've taken on hangovers. What can't you do, North Korea?

Published Wed, Jan 20 2016 6:16 PM CST
|
Updated Tue, Nov 3 2020 12:01 PM CST
North Korea - there's not much you can't do. From sending a man to the sun, to creating a miracle one-drug cure for AIDS, Ebola and SARS, not to mention eliminating the need to defacate, North Korea have now made another stunning breakthrough. They've abolished hangovers.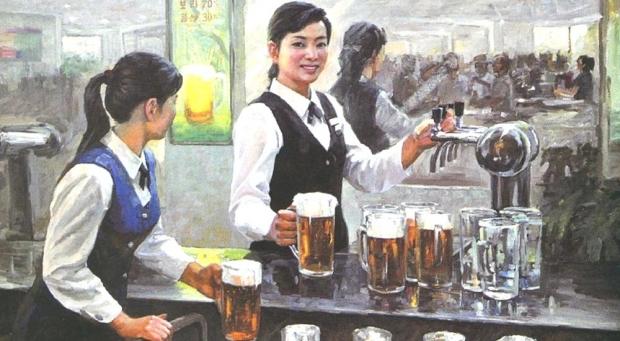 According to the state-run Pyongyang Times, the country's Taedonggang Foodstuff Factory has created 'Koryo Liquor', which according to writer Jong Hwa Sun is "made of six-year-old Kaesong Koryo insam, known as being highest in medicinal effect, and the scorched rice, is highly appreciated by experts and lovers as it is suave and causes no hangover".
While the drink has been "registered as a national scientific and technological hit" and "awarded the December 15 Medal of Quality which is given to the best products in the country", there's unfortunately no word yet on international availability. To be honest, I wouldn't be holding your breath. But here's to North Korea, for once again punching above their weight.
Related Tags