NVIDIA had a Vulkan developer day, getting very excited about it
NVIDIA is starting to support Vulkan even more by hosting a developer day on the 19th. They want to teach the tricks of the trade to make games awesome.
Published Wed, Jan 20 2016 4:28 PM CST
|
Updated Tue, Nov 3 2020 12:01 PM CST
NVIDIA and the Khronos group had a developer day yesterday on the 19th where they talked about the proper application of Vulkan in games.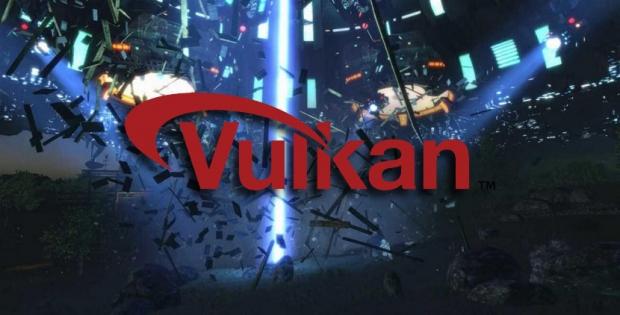 During the talk, Neil Trevett, who is the president of Khronos and a key employee of NVIDIA, went over how the open-standard API can be be used for some fantastic graphical effects. As you know, it's a low-level API with far less CPU overhead, that essentially spawned off of AMD's Mantle. Vulkan allows for greater access to the GPU than ever before, which is something that only consoles enjoyed previously.
Programming for Vulkan, and DirectX 12, is a different beast than DX11 or OpenGL. You can have explicit control over GPU functions and especially of multi-threading, which is a huge advantage that can lead to increased performance, or much better looking scenes at the same performance. So at this dev day, NVIDIA talked about how they're committed to the open-source API and how they want to help optimize their driver for it, to welcome it into the gaming world.
Excitement is truly mounting and this will be a release that should help propel the proliferation of Steam Machines because of it's natural place in Linux. SteamOS games are already slower than their Windows counterparts, so this might help those looking for maximum performance while wanting to venture into a new frontier. Let's hope that NVIDIA's driver optimizations are substantial for Vulkan.
Related Tags