Netflix is getting serious on VPNs, Tor and other proxy use
Netflix will block you from using VPNs and proxies to get around region blocking.

Published Tue, Jan 19 2016 2:34 AM CST
|
Updated Tue, Nov 3 2020 12:02 PM CST
If you're someone who uses a VPN, Tor or another proxy network to get around the region blocking on Netflix - you won't be allowed to do that for much longer. Considering Netflix is a powerful player, spending $6 billion in 2016 on original content, you'd think they'd want to keep as many consumers as happy as they can.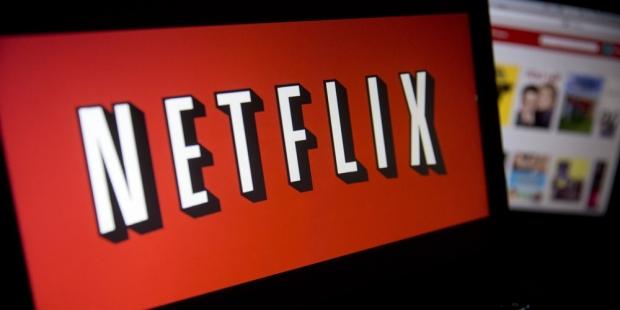 Netflix lawyers who write up content licensing agreements with studios and networks think that region blocking makes sense, but to those of us in the real-world, it doesn't. As Boing Boing writes "We just want to be able to watch the stuff we love, wherever and whoever we are".
According to Netflix's Vice President of Content Delivery Architecture, David Fullagar, "If all of our content were globally available, there wouldn't be a reason for members to use proxies or 'unblockers' to fool our systems into thinking they're in a different country than they're actually in". He added: "In the meantime, we will continue to respect and enforce content licensing by geographic location".
Related Tags