PlayStation 4 is the top-selling console of December and of 2015
The numbers are out and the PlayStation 4 was the top selling console in December, and it was also the top selling console throughout the entirety of 2015.
Published
0 minutes & 54 seconds read time
The monthly sales report for December from the NPD Group is now out and it shows that the PlayStation 4 enjoyed a nice healthy lead for the last month of the year, which was likely expected by many. That isn't to say that the Xbox One did poorly, just that the PS4 remained on top last month and throughout the entire year.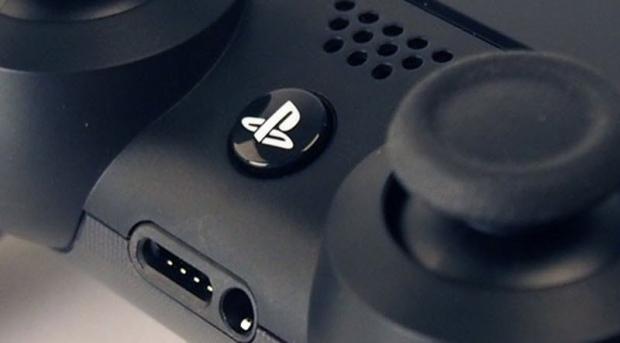 The PS4 was built upon the success enjoy over the first part of the year and was able the sell around 5.7 million units during the holiday season and over 35 million games. The holiday season covers the period between November 22nd all the way through January 2nd, though that's no easy feat.
While the PS4 didn't quite have the amount of exclusives or timed exclusives as the Xbox One, that apparently didn't stop it from being the leading console of the year. For the Xbox One, no numbers are quoted, though the VP of Xbox Marketing did note that they enjoyed a hefty 61% increase in sales over the same period last in 2014. So both consoles enjoyed great growth year over year and record profits.
Related Tags