Just Cause 3 features specific DX12 features on the PC
Avalanche Studios used specific DX12 features on the PC version of Just Cause 3.

Published Fri, Jan 15 2016 12:26 AM CST
|
Updated Tue, Nov 3 2020 12:02 PM CST
Just Cause 3 was developed to make good use of DirectX 12 by Avalanche Studios, with the studio talking about the use of DX12 in their engine in the past.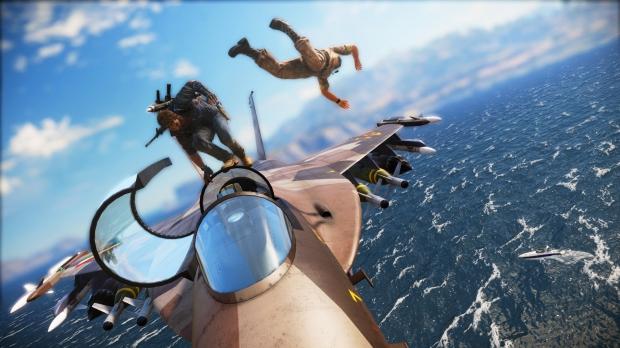 Well, during the Game Developers Conference 2016 event in March, a programming session will take place, organized by Avalanche Studios and Intel. The duo will be talking about the changes the developer made for Just Cause 3, with the session being presented by Intel's Graphics Software Engineer, Antoine Cohade.
The session teases: "Just Cause 3 is Avalanche studio's latest addition to the mind (and lots of other stuff) blowing open world action-adventure series: Just Cause. Published by Square Enix, the game released on December 1, 2015 for Microsoft Windows, PlayStation 4 and Xbox One. During the development of the game, Intel and Avalanche have been working closely together to optimize the game on Iris graphics, but also to make use of DX12's features to improve the performance even further as well as bring additional visual quality to the game!"
Related Tags