Xbox One getting background music in the summer, maybe
The Xbox One won't be getting true background music just yet, not until this summer at the earliest, but that doesn't mean it isn't on their mind.
Published Thu, Jan 14 2016 12:02 PM CST
|
Updated Tue, Nov 3 2020 12:02 PM CST
One of the most requested features, and long awaited ones, is that of being able to play your own music in the background of a game on the Xbox One. But it looks like that feature won't be making it to the console until at least this coming Summer, says Phil Spencer.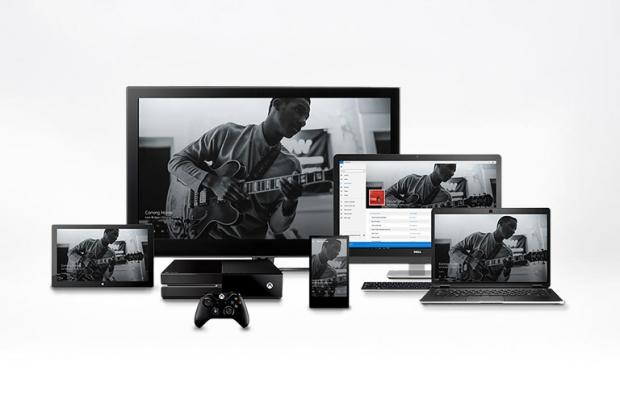 That doesn't mean that it's impossible to interject your own music into the game, just that it's a bit more inconvenient. You're still able to use the Xbox music app, Groove, to play your favorite personalized tunes, though you'll have to do it with the Snap feature, having a slim line on the side with the app. It also doesn't replace the game music, either.
There's certainly a very large demand for being able to have personal soundtracks in their games with over 22,000 people having requested it on the Xbox Feedback site. So it's a natural progression, and having it play seamlessly would be just one more advantage over the competition.
So we won't be expecting that particular feature until this summer at the earliest, but at least the next update is tentatively going to be live sometime in February, though mum's the word on the new and improved features.
Related Tags