Sony extending PS Plus subscriptions in response to outages
Sony is now sending out emails compensating users for the downtime experienced during the PSN outage last month.
Published
0 minutes & 36 seconds read time
Outages for the PSN seem to be as sure the wind in the mountains. That said, for this last round of outages that occurred, Sony is looking to compensate PS Plus users with for that downtime, with extended subscriptions, on the house.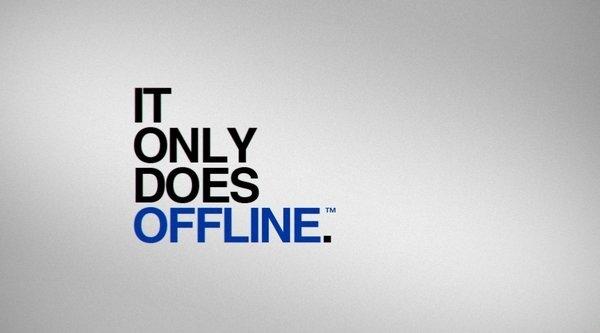 Those of you that had active PS Plus subscriptions and were affected during the great outage that occurred over the holiday season should start finding an email from Sony that offer an extension that'll cover their services, from PS Plus, PS Now and even video rentals.
It's unclear exactly when and how they'll begin this process, but some users are reporting they've already received their extension. And from that, it would appear to be a painless and seamless process, where you don't have to do anything except enjoy another free month of service. Though you might not be getting a full free month, my email has yet to be received.
Related Tags