Oculus founder on PlayStation VR: 'isn't quite as high-end' as Rift
Palmer Luckey, the founder of Oculus, says that PlayStation VR 'isn't quite as high-end' as the Rift.

Published Mon, Jan 11 2016 6:51 PM CST
|
Updated Tue, Nov 3 2020 12:02 PM CST
Palmer Luckey, the flip flop wearing founder of Oculus, has come out slamming the PlayStation VR during his Reddit AMA. During the AMA, he also said that jump scares in VR are "such a cheap way to get a reaction in VR".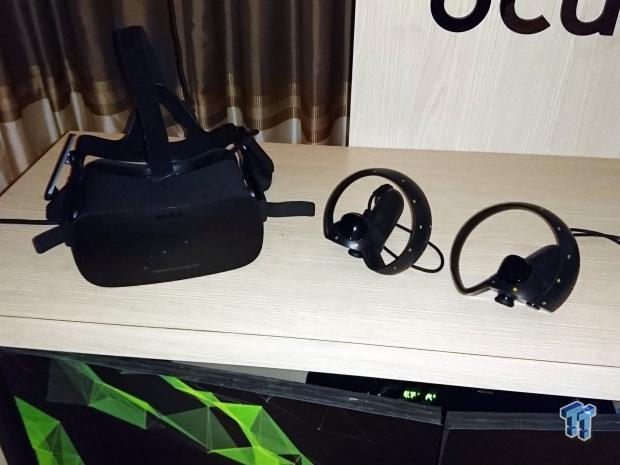 Talking with the International Business Times, Luckey said that PlayStation VR isn't as high-end as the Rift. He said: "It's also worth noting that their headset isn't quite as high-end as ours - it's still, I think, a good headset - and the PlayStation 4 is not nearly as powerful as our recommended spec for a PC". I agree, the PS4 just isn't anywhere near as powerful as a PC - and so the PlayStation VR will suffer in some way.
He continued, saying that the PlayStation VR itself is good, but the Rift is better quality - as it requires a better PC than what the PS4 contains, hardware wise. He continued: "I think that there's not many people who already own a PS4 who don't own a gaming PC who are going to go out and make that roughly $1,500 all-in investment in the Rift. It really is a separate market. They're bringing virtual reality to a different group of people who I don't think were ever really a part of our market anyway".
Related Tags