With the release of the Oculus Rift now cemented on March 28, Palmer Luckey has been doing some damage control - an AMA on Reddit.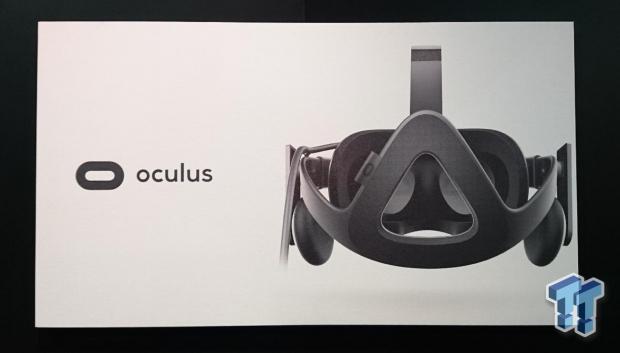 Luckey said that jump scares in VR are a tool that developers will use, but he recommends they don't. Luckey said: "... We are strongly discouraging developers from using jump scares. They are such a cheap way to get a reaction in VR".
Personally, jump scares are what VR horror games should be about. Oculus has promised to keep jump scares out of its games, but I'm sure we'll see developers using them to their advantage.