CES 2016 - During our CES 2016 travels, we spotted a big GPU - the big version of Polaris. Not the 1080p 60FPS version that the company showed off in Sonoma at its RTG Technology Summit, but the enthusiast version of Polaris.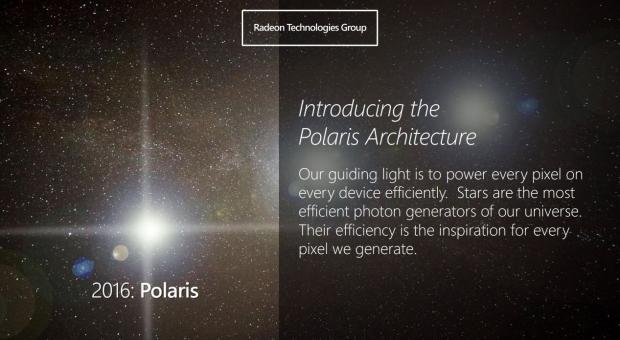 We don't know anything about it just yet, but this could be either the Radeon 400 series GPU, or the successor to the Fury X. I'm leaning on the side of the Fury X successor, but it could very well be the Radeon R9 490X - the Polaris-powered successor to the Radeon R9 390X.
We weren't allowed to take pictures of it, and the person showing it to us had a huge grin on their face the entire time. Maybe because of my good looks, but probably because they knew how much I wanted to steal it.