It looks like NVIDIA is already playing around with its next-gen Pascal GPUs, with a new listing spotted on a shipping manifest from Zauba.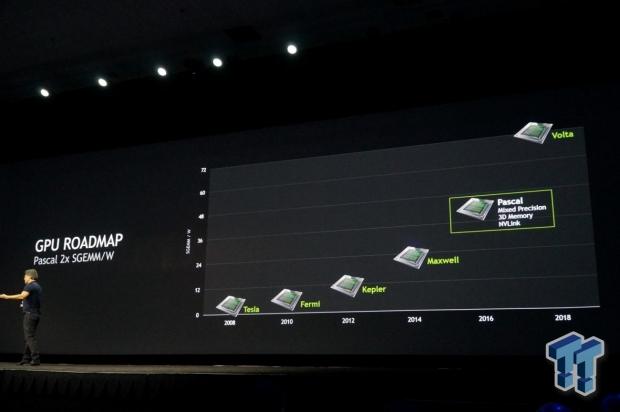 NVIDIA's upcoming GP104 will be the mid-range part, just like the GM204 which resulted in the GeForce GTX 980. The new GP104 GPU arrives in a 37.5 x 37.5mm BPA package, which is smaller than the GM204 which arrived in 40 x 40mm. It has more pins than the GM204, with 2152 vs 1745, which will be thanks to the 16nm FinFET process.

The report from 3DCenter says that the GP104-based card will use GDDR5X, where I was the first to ponder that the mid-range (GP104 and under) will be powered by GDDR5X while the higher-end offerings will be powered by HBM2. This will make the GP104 and cards under that much cheaper, versus the more expensive HBM2 technology on the enthusiast products.