Sony wants to own the 'Let's Play' video trademark
Sony might own the trademark for a very popular saying, though it's only enforceable in certain situations.
Published
1 minute & 18 seconds read time
If you've ever made a "Let's Play" video, and you put that tagline in the title, watch out for Sony, because they actually own the trademark to that tagline. Not that anyone's actually in danger of being sued, however.
A user at NeoGaf was poking around and discovered that particular trademark registration by Sony. They originally filed for the trademark with the USPTO in October of 2015 and from the listing, they've been issued a non-final action, meaning more information is needed. And that was on December 29th.
The trademark itself is associated to all the things that it's used for by a huge amount of people, for "Electronic transmission and streaming of video games via global and local computer networks; streaming of audio, visual, and audiovisual material via global and local computer networks". So what does that mean for the hundreds of thousands of people that use it in that context?
The question could be raised whether or not they can actually own a trademark for such a prolific and common phrase. And how would they enforce the trademark if they chose to? Realistically it only applies to advertising campaigns used to draw attention and drive sales of their platforms. That means that in the context of the online video realm, it won't preclude people from making money indirectly from using the phrase to describe their video style.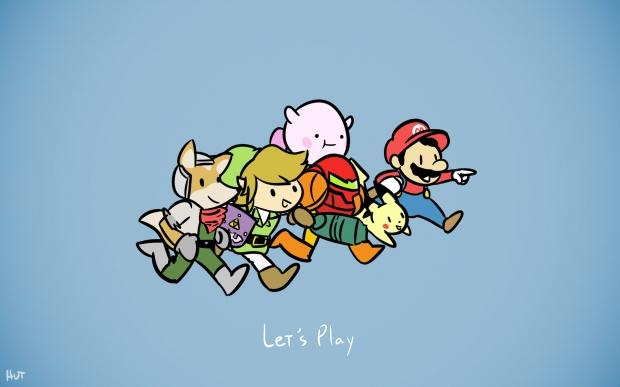 But of course it isn't officially trademarked quite yet, so there's nothing to worry about and it might not actually be a move for them to generate profit via that phrase either. Having that trademark could potentially shift the association to Sony via the natural cultural shift over time.
Related Tags