Syber Gaming's new mid-tower and small-box PC's are ready for VR
Syber Gaming offers two new customizable pre-built VR-ready gaming PCs to ensure gamers are ready for the new platform.

Published Wed, Jan 6 2016 2:49 PM CST
|
Updated Tue, Nov 3 2020 12:02 PM CST
CES 2016 - Syber Gaming, CyberPower PC's gaming line, has just unveiled two new PC builds that pack enough power for VR and 4K gaming.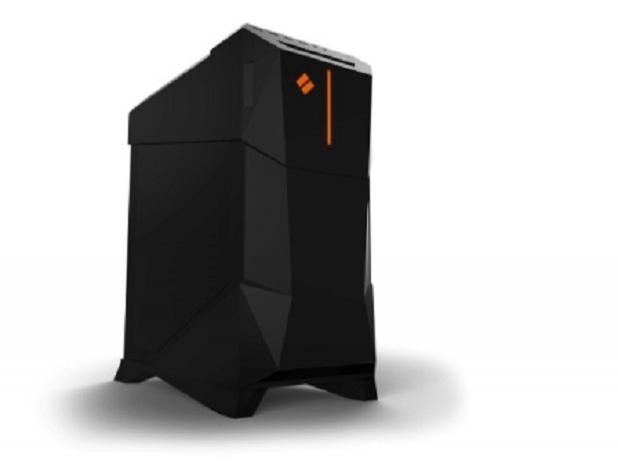 While the Oculus Rift finally has a price tag and release date, it's only half of the VR equation. Gamers still need to have adequate hardware to power virtual reality, and Syber Gaming has the perfect solution with its new pre-built PC duo.
The tag team consists of a fully-fledged Mid-Tower PC called the Syber M, as well as the more discrete Steam Machine-esque Syber C for living room VR and 4K gaming. Both builds are fully customizable and feature state-of-the-art components, including AMD Radeon R9 300 or NVIDIA GeForce GTX 900 series video cards, high-speed DDR4 RAM, LGA 1151 motherboards, 6th generation Intel Skylake CPUs, SSD and HDD combos, and Windows 10 64-bit to top it all off.
Both builds will be compatible with HTC's Vive VR and the Oculus Rift headsets.
"We created the Syber M Series to be the ultimate gaming machine for those who are looking for a PC that can play not just the most recent games but also the next generation of games - from VR to 4k," said Cyberpower PC CEO Eric Cheung.
Core gaming builds of the Syber M and Syber C start at $599, and the VR-ready builds start at $999.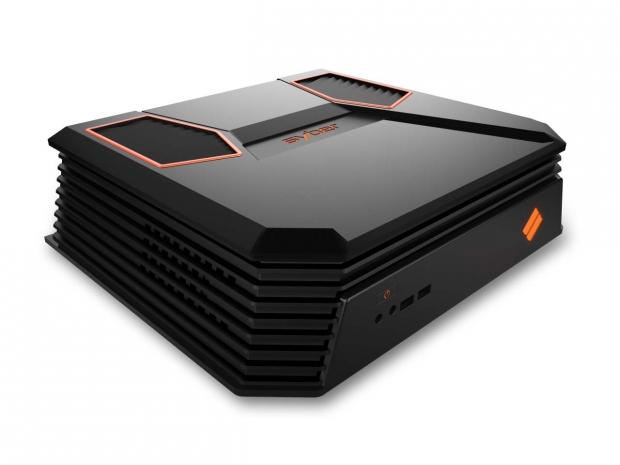 Related Tags