Blind gamer finishes The Legend of Zelda: Ocarina of Time
A gamer that happens to be blind has completed a journey he started five years ago, to finish The Legend of Zelda: The Ocarina of Time.
Published
1 minute & 4 seconds read time
A blind gamer has done something rather remarkable, proving that no disability can stand in the way of enjoying the world of gaming. He was able to complete The Legend of Zelda: The Ocarina of Time after five years, no easy feat.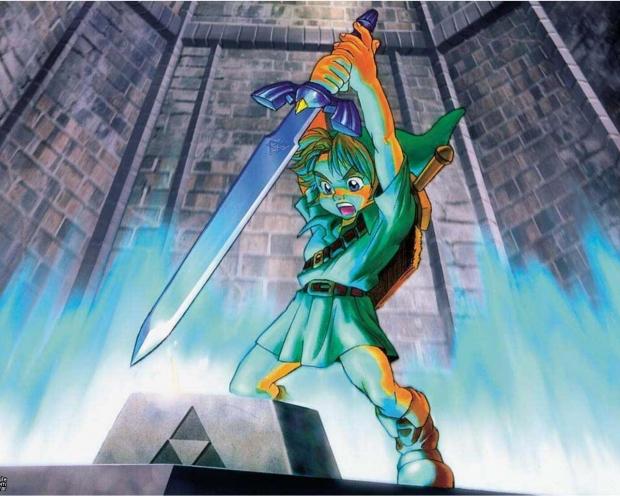 Terry Garrett's journey started nearly five years ago in 2011 when he started a YouTube channel to show that being blind doesn't stop a person from playing video games, regardless of how open-world they might be. And since that time he's been making steady progress by using sound as a means to navigate and know where things are in the world.
Garrett plays an emulated version of The Ocarina of Time so that he can take advantage his emulators ability to save game states for quick trial and error in particularly troubling spots. To navigate the world he places his speakers directly in front of himself so that he can more easily hear the auditory cues from the in-game world. This way he can locate enemies, Links fairy friend Navi and can even find his way by listening for his weapon striking a nearby wall.
Of course Terry Garrett is an engineer who studied at the University of Colorado, so this was likely a welcome challenge that the engineer in him gladly took on. You can watch him fight Gannon in the final battle below. Spoiler alert for those that have never beaten the game.
Related Tags