Paramount, CBS sue producer of 'Star Trek' fan film
'Star Trek' rights holders set phasers to 'lawyer'

Published Wed, Dec 30 2015 10:42 PM CST
|
Updated Tue, Nov 3 2020 12:02 PM CST
On the eve of the franchise's 50th anniversary, 'Star Trek' rights holders Paramount and CBS have teamed up to defend their intellectual property by sending a cease and desist to the makers of an upcoming full length fan film 'Axanar', which is being billed as the first of its kind to be made with studio-level production quality.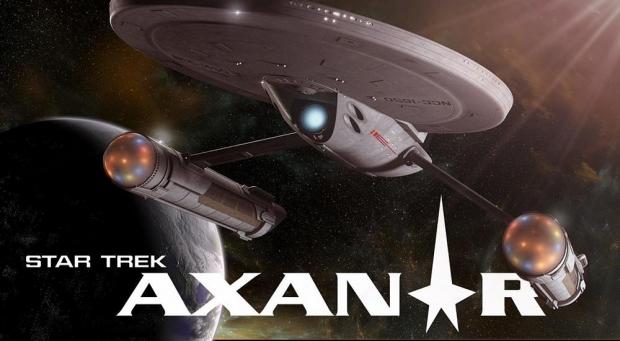 In a statement to BleedingCool, producer Alec Peters said "like everything related to Axanar Productions, we take this matter very seriously and remain open to discussing solutions with all parties that can be mutually beneficial"
With a budget of over $1 million dollars predominantly raised by Kickstarter and with behind the scenes luminaries such as 'Free Enterprise' director Robert Meyer Burnett, who previously produced the award winning documentary material for the recent 'Star Trek: The Next Generation' Blu-ray releases and visual effects producer Tobias Richter who contributed to that series' newly remastered visuals. To date, the studios have tolerated and even encouraged the production of fan films, but 'Axanar' has apparently incurred the wrath of the studios due to the professional nature of the production, which could overshadow the release of the upcoming 'Star Trek Beyond' film - the third film in the rebooted film franchise.
Related Tags