The iPhone 7 might get an OLED screen, might be a flexible screen too
Apple is supposedly in talks with Samsung and LG over the use of OLED technology in their next phone. And it might be a more flexible phone.
Published Wed, Dec 30 2015 9:07 AM CST
|
Updated Tue, Nov 3 2020 12:02 PM CST
OLED is one of those technologies that has real-world benefits and merit yet is still very much a marketing term used to help sell more units of a particular device. It's maturing though, and the iPhone has long been rumored to include one, since time immemorial. Now those rumors might actually, finally, turn into reality with the iPhone 7.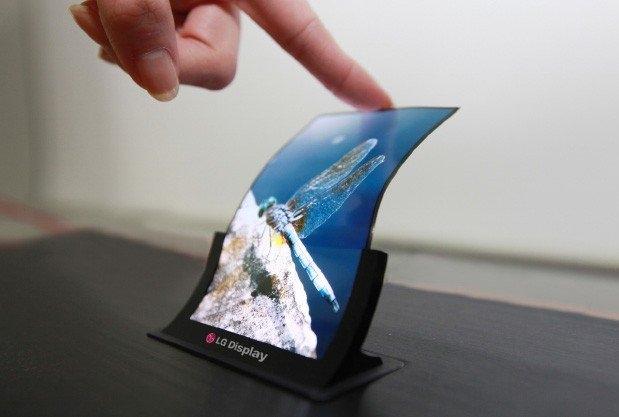 The Electronic Times is reporting that a partnership is developing between Samsung, LG and Apple supposedly for the production of flexible displays for the iPhone. Apparently there's already a signed agreement between the three parties for a 2-3 year contract with an influx of 15 trillion Won, or $12.8 billion USD, to ramp up production of the latest in OLED technology.
Perhaps OLED is being chosen so to create, or re-create as is often the case, a flexible product category in a way that's either different or just the same with a different and more zealous audience. Apple has indeed proved that you don't need to be first to have the most sought after product, you just have to bide your time and get it right.
Steve Jobs was never a supporter of OLED and seemed to enjoy using, and improving, more traditional display technologies. The result has been some of the best device displays with more accurate and better reproduction of color, great contrast ratios and the ability to actually accurately display greyscales. In general, because not all metrics are always quite that fantastic, but at least general quality is high among larger samples.
Related Tags