North Korea may have successfully landed a man on the Sun, but it looks like the country is a bit paranoid when it comes to its own Linux distribution, Red Star OS.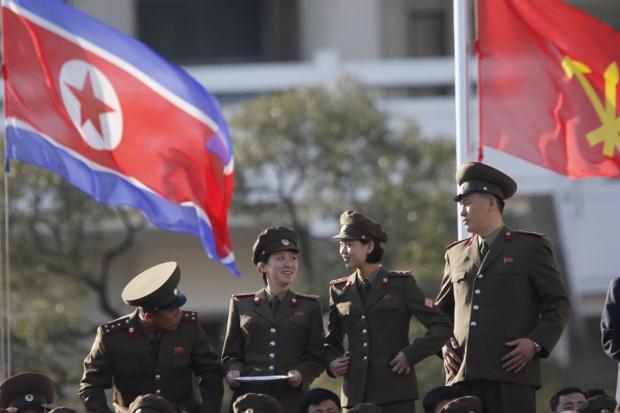 Red Star OS has been pulled apart by researchers, showing just how closed off it really is. The Linux distribution watermarks files on USB sticks, so that Pyongyang can track contraband material, and the OS also doesn't like modifications. Red Star OS will reboot the PC immediately if it discovers changes to system files, too.
The built-in antivirus software and web browser both direct themselves to internal servers, with the encryption on Red Star OS custom-developed - most likely to keep the prying eyes of the NSA and GCHQ away. The walls that North Korea has built up within Red Star OS is to keep its citizens unaware of the world around them, so if they did modify the OS, they'd be tracked down immediately - and probably sent off to live on the Sun.