Oculus founder says 'VR will become something everyone wants'
Oculus founder Palmer Luckey says that 'VR will become something everyone wants before it becomes something everyone can afford'

Published Sat, Dec 26 2015 12:07 AM CST
|
Updated Tue, Nov 3 2020 12:02 PM CST
With Oculus all-hands-on-deck for the launch of the Rift VR headset, Oculus founder Palmer Luckey took to Twitter on Christmas Eve saying some huge things about VR and its future.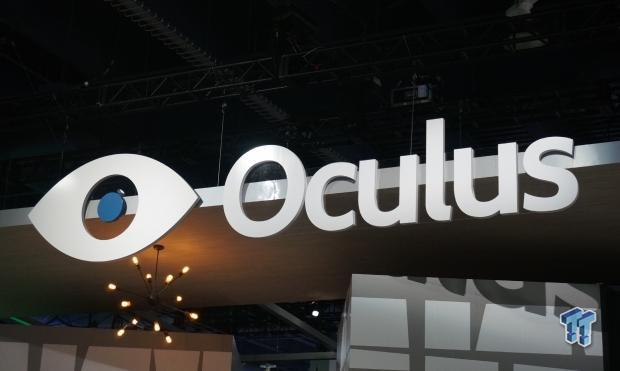 Luckey said in his tweet "Reminder of something I have talked about before: VR will become something everyone wants before it becomes something everyone can afford". Luckey's tweet would be a way of talking about the price concerns around the Rift, with Luckey tweeting afterwards "there are a lot of people who expect to spend a couple hundred bucks and use their existing low-end laptops" to play VR content.
Luckey continued his tweet rampage, adding "we are taking some big steps to make sure people know what they are getting into - we don't want to sell to people who don't".
Personally, I think VR will be big enough that people will spend money on it. It's like buying a console, right? People don't just buy an Xbox One or PS4 and get to gaming - they forget that they have to already own a TV, which can cost hundreds, if not thousands of dollars. On top of that, you need a lounge - and something to put your TV on. VR will be the same. A few hundred for the VR headset, and Oculus expects you to have the other hardware to get it working.
Related Tags