The latest v1.021 patch for Just Cause 3 on the PC offers improved memory management, as well as fixing up the stability when you exit to the desktop from the game. The new patch is just 99MB in size.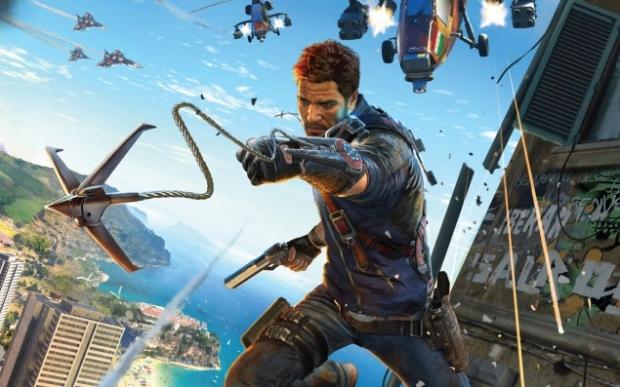 Avalanche Studios only just released the v1.02 patch for the PC and consoles last week, with the PC patch weighing in at 132MB - but the consoles were slapped with a huge 3GB patch. The v1.02 patch offered improved loading times, performance improvements and more. Avalanche explains the improved stability when exiting to the desktop: "As some of you will be aware, there was an issue that would sometimes cause the game to crash when exiting to desktop. The cause of this issue has been identified and addressed with this update".
The studio explains the memory management improvements: "In addition to fixing the exit to desktop crash, this update also improves Just Cause 3's memory management across a variety of hardware configurations. Some systems will feel this beneficial impact more than others".