Microsoft has software to predict future crimes, Minority Report style
Microsoft is moving into the predictive crime arena with a novel piece of software designed to predict future behavior of criminals.
Published Tue, Dec 22 2015 10:03 AM CST
|
Updated Tue, Nov 3 2020 12:02 PM CST
Microsoft has developed software, called predictive policing, that's able to predict whether inmates will end back up into jail within six months from release with a 91% accuracy rate. Check out the video presentation here.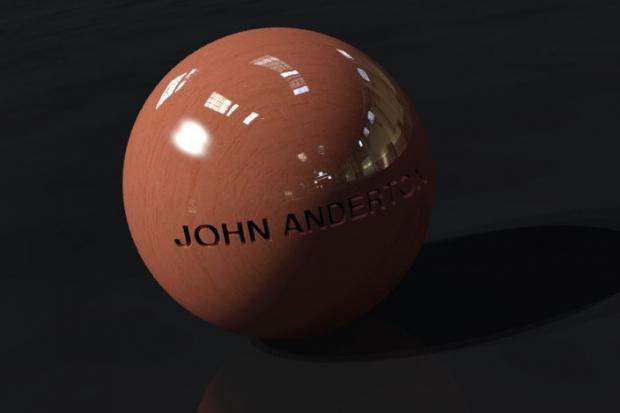 It might sound like the program that was depicted in 2002's silver-screen adaptation of Philip K. Dicks 1956 Minority Report, and it mostly is. Just without all the special powers. Instead of having gifted humans predict the future through the Force, or similar powers, the piece of software actually under development is instead a complex algorithm that uses historical data and trends to predict future trends.
It's not magic, but it's based on science and statistics in order predict the probability that someone will repeat their behavior. Past behavior, as they say, is the greatest predictor of future behavior, as much as we'd like to believe that we can change drastically, sometimes it isn't necessarily so for everyone. And we are ultimately a predictable lot, prone to patterns.
Massive amounts of data is already frequently used in predictive computing to help predict future behavior and to serve up suggestions based on what we've indicated we like on websites, or even help provide better AI in video games. Though obviously this far more complex and adds a personal element to it. It's tracking at it's finest and perhaps the most intrusive.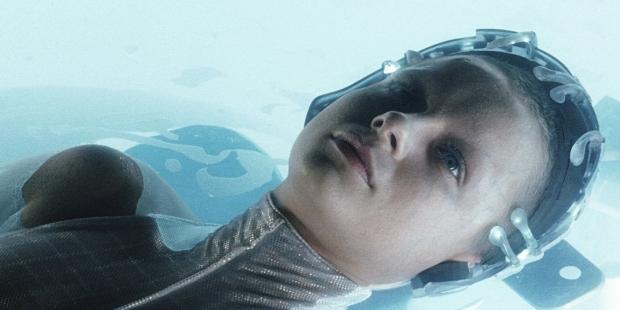 Their newest technology isn't a replacement, per-se, of traditional investigative or police-work, but is intended as a way to supplement current methods to make for safer cities. Already there are cities, such as Chicago and Kansas City, that use big data analytics to help keep track of likely hot spots.
Related Tags