Apple opposes Investigatory Powers Bill for hurting privacy, security
Apple issues rare public statement opposing UK Investigatory Powers Bill, citing privacy, security concerns.
Published Dec 22, 2015 11:29 AM CST
|
Updated Wed, Jul 27 2022 3:55 AM CDT
1 minute & 13 seconds read time
The UK government's Home Secretary Theresa May has proposed an Investigatory Powers Bill with the aim of bolstering intelligence agencies and law enforcement in surveillance. But, like the Patriot Act in America and Bill C-51 in Canada, it's being criticized for going too far.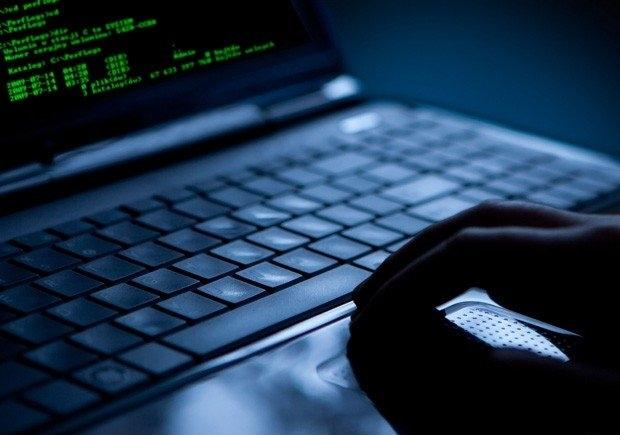 Apple has joined the opposition in an effort to see the bill rewritten, saying in a rare public statement that it makes the "personal data of millions of law abiding citizens [...] less secure". Part of its issue is how vague the bill can be, thereby opening it up to abuse of current privacy rights, not just in the UK, but elsewhere, too.
The bill specifically affects Apple in that it may force them to remove the encryption featured in their iMessage and FaceTime apps, thereby allowing authorities to better spy on iPhone users as they see fit. It notes that while authorities may only be interested in select persons, once the public opens their private messages up, they're open to everyone.
"The bill threatens to hurt law-abiding citizens in its effort to combat the few bad actors who have a variety of ways to carry out their attacks," says Apple. "The creation of backdoors and intercept capabilities would weaken the protections built into Apple products and endanger all our customers. A key left under the doormat would not just be there for the good guys. The bad guys would find it too."
The new laws would also mean companies like Apple would be required to help the government by building hacking and interception capabilities into its phones. Naturally, it isn't pleased with this added responsibility or the trust between itself and its customers that it harms.
Related Tags