Windows 7 users aren't budging, despite free Windows 10 upgrade
Report states Windows 7 users are refusing to upgrade to Windows 10, despite free offer.
Published Mon, Dec 7 2015 2:25 PM CST
|
Updated Tue, Nov 3 2020 12:02 PM CST
Windows 10 has been offered as a limited time free upgrade since its launch in July, but it isn't doing much to move Windows 7 users over to the new operating system, according to a report by analytics company Net Applications.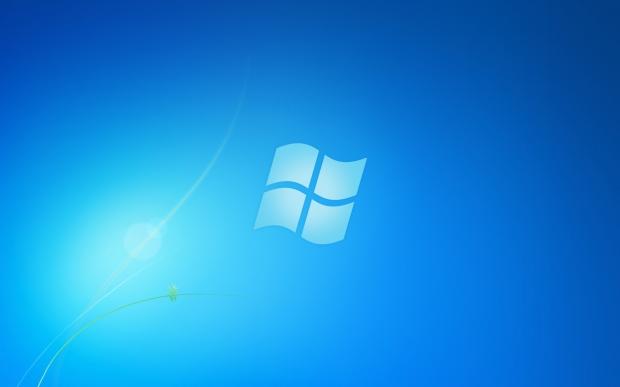 The report states Windows 7 usage was about 61% in July, dipping only to 57.7% in August (September saw 56.5%, October 55.7%, and November 56.1%). Suddenly Microsoft's aggressive approach makes more sense.
Meanwhile, Windows 10 usage was 7.9% in October and rose to 9% in November. It's said adoption has been slowed by "sluggish" sales of new computers, which come with Windows 10 pre-installed.
Related Tags