NVIDIA's GeForce GTX 900 series price drops for the holidays
Just in time to game over the holidays, NVIDIA's GeForce GTX 900 series drops in price at retailers/etailers.

Published Sat, Nov 28 2015 2:33 AM CST
|
Updated Tue, Nov 3 2020 12:03 PM CST
Price drops on AMD Radeon cards hit the headlines yesterday, and now it's NVIDIA's turn. GeForce GTX 900 series cards are all dropping in price in the United States, the first time decent price drops have been applied to the Maxwell-powered cards since they launched late last year.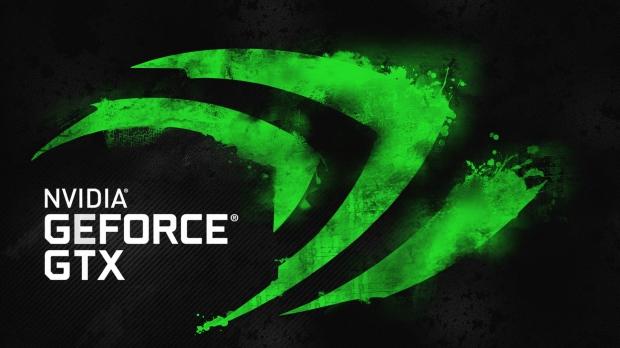 For example, the GeForce GTX 980 Ti has dropped from its original MSRP of $649 to around $589 - or even cheaper, at $559 after a rebate. The GTX 980 had an MSRP of $499, and can be had for as low as $439 or $409 after a rebate. The GTX 970's original MSRP of $329 has been slashed to as low as $289, or an even more awesome price of $259 after rebate.
If you're after a cheaper mid-range GPU, the GTX 960's original MSRP of $199 has been cut to $179, or just $149 after rebate. But, if you don't want to spend much money, you can grab the GTX 950 for $139 or $129 after rebate, down from the original MSRP of $159.
Related Tags