AMD has been teasing its Zen architecture for a little while now, but the new Zen-based APUs will be packing quite the performance punch when they drop in 2017.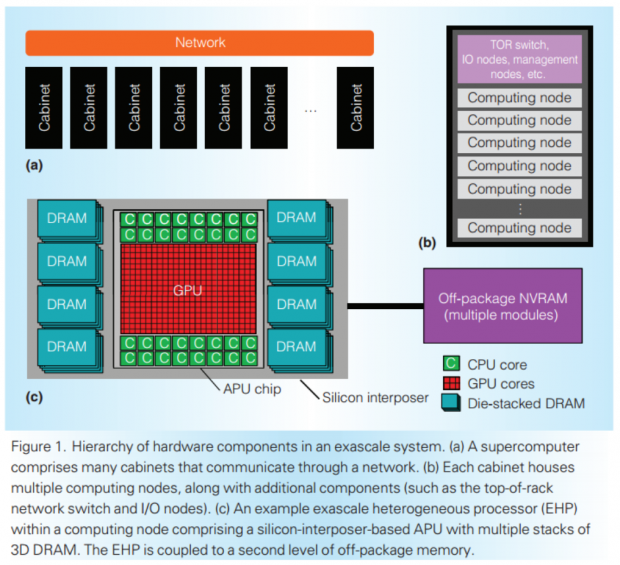 It's said that we're looking at Xbox One and PS4 level performance, even when the Zen APU is found inside of notebooks - and personally, I think we might see it in VR headsets, too. Another exciting part of this news is that there's a rumor that AMD is working on a Zen APU that would feature High Bandwidth Memory, or HBM.
If AMD did this, it could really begin to make a dent in CPU sales for Intel, as people could choose a semi-powerful APU with HBM over a traditional CPU from Intel and DDR4 RAM.