Sony's PlayStation 4 dominates sales charts with 30.2 million sales
Sony's PlayStation 4 continues to reign supreme in the console war, and shows no signs of slowing down.

Published Wed, Nov 25 2015 2:28 PM CST
|
Updated Tue, Nov 3 2020 12:03 PM CST
While the Japanese tech giant might be having troubles on other fronts, Sony is doing exceedingly well in the console gaming realm. Today the company has announced that over 30.2 million PlayStation 4 consoles have been sold across the globe, continuing the sleek rhomboid's long-running reign of dominance.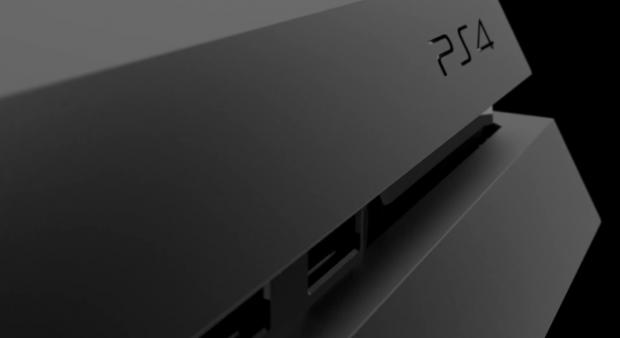 The PS4 has been a powerhouse contender for Sony's PlayStation brand, surging the company far ahead of Microsoft and Nintendo. As of November 22, 2015, the PS4 has sold more than 30 million consoles since it released in 2013, making a quite impressive rate of sales for a two-year period. Back in October we reported Sony's projections that the PS4 had sold "well over 25 million" units, and we can now confirm the company wasn't lying.
"We are sincerely grateful that gamers across the globe have continued to choose PS4 as the best place to play since launch two years ago," said Sony Computer Entertainment CEO and President Andrew House. "We are committed to bringing engaging games and entertainment services to users worldwide. Thanks to the support of our partners, PS4 continues to be the premier platform for game and interactive entertainment innovation."
Sony's PlayStation 4 is available in 124 different countries worldwide, and as the holidays approach, Sony will likely continue widening the sales gap between it and Microsoft's beleaguered Xbox One system. Let's not forget about Black Friday sales, which slash the PS4's price down to an easily-accessible $299.
One of the biggest leads that Microsoft currently has over Sony is the Xbox One's backward compatibility feature. To even the odds, Sony has confirmed that its working on PS2 emulation on the PS4. Many have speculated that PS2 game discs will soon be playable on the PlayStation 4, but I've made predictions that Sony's backward compatibility answer will be confined to the unpopular PlayStation Now streaming service.
Considering Sony spent $380 million to buyout the games-streaming service Gaikai to power PS Now, the odds of disc-based backward compatibility are pretty slim. I don't see Sony turning its back on the PS Now infrastructure, especially since it's put so much time, effort and money into it.
Related Tags