AMD will power next-gen consoles, 5x performance per watt and VR ready
AMD will reportedly be powering next-gen consoles, heavy VR focus, much faster, and ready for 2018.

Published Thu, Nov 12 2015 6:26 PM CST
|
Updated Tue, Nov 3 2020 12:03 PM CST
The current-gen consoles suck. There, it's out of the way. They are vastly underpowered, with gamers seemingly happy with 720p-ish graphics and 30FPS-ish frame rates. Well, it looks like the next-gen consoles will solve that.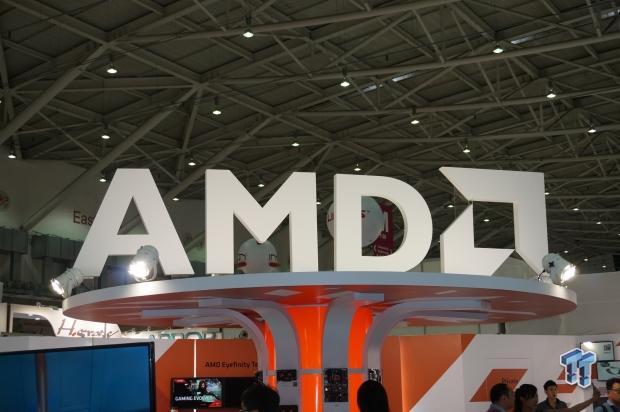 Rumor has it AMD will once again be providing the APUs for the next-gen consoles, expected in 2018. These consoles will have at least 5x the performance per watt of the current generation, so we should expect at least 1080p 60FPS at a bare minimum, and more like 4K 60FPS. AMD is hoping to provide their next-gen APUs to Microsoft and Sony by 2018, so we should expect next-gen consoles to be teased sometime in 2017.
AMD is also shifting considerable focus into VR, where we can expect the next-gen consoles to be based around virtual reality. By then, PC gamers would've enjoyed the first, and most likely successive generations of Oculus Rift and HTC Vive (as well as many more), and with the Oculus Rift and HTC Vive requiring higher than 2560x1440 at 90FPS, next-gen consoles are going to need some serious GPU horsepower to drive high resolutions with sustained high frame rates.
Personally, I'm excited. I think if Microsoft and Sony, as well as the countless developers making games for the Xbox One and PS4 can see how underpowered and uninspired most of today's games look, we could be in for a huge ride over the next 5-10 years when it comes to gaming and entertainment.
Related Tags