Blizzard teases the possibility of Warcraft 4 and Starcraft 3
Blizzard 'haven't had the change to many any decisions' on Warcraft and Starcraft sequels.

Published Sun, Nov 8 2015 1:24 AM CST
|
Updated Tue, Nov 3 2020 12:03 PM CST
We all know that Blizzard would make untold amounts of money if they were to release a new Warcraft or Starcraft game, but at Blizzcon, not only did the studio release the full trailer to the Warcraft movie, it teased sequels to two of its biggest franchises.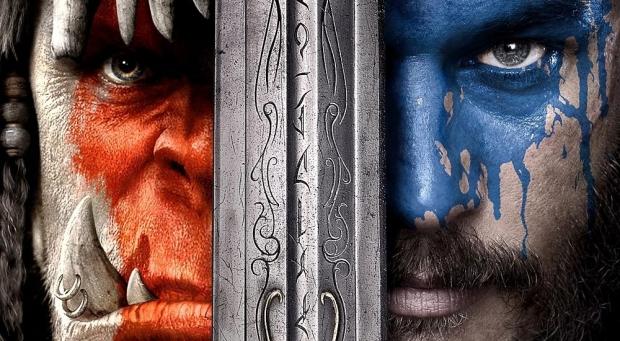 During an interview with Starcraft II lead developer Tim Morten and GameSpot, Morten said: "I can tell you that, today, our focus is 100% on this content that we've announced here at the show. What the future holds really depends so much on what we hear back from players. We love RTS, we love this genre. The StarCraft universe is fantastic; the Warcraft universe clearly has more stories that can be told".
He continued: "There are new Blizzard IPs; there's the potential to make completely new stories altogether. We want to hear back from our players what they would be excited about, but as a team, we've just been so busy finishing Legacy of the Void and teeing up this new content that we haven't had a chance to make any decisions".
Related Tags