Users petition Microsoft to give back OneDrive storage
Over 50,000 petition signers, forum goers ask Microsoft for their OneDrive storage back.
Published Nov 5, 2015 9:32 AM CST
|
Updated Wed, Jul 27 2022 3:42 AM CDT
Earlier this week, Microsoft elected to reel it in on OneDrive storage, making plans to alter its unlimited data for Office subscribers offer to a 1TB offer, and to remove its 100GB and 200GB options for newcomers. Users aren't happy, and have taken to Change.org and the OneDrive forums to voice this.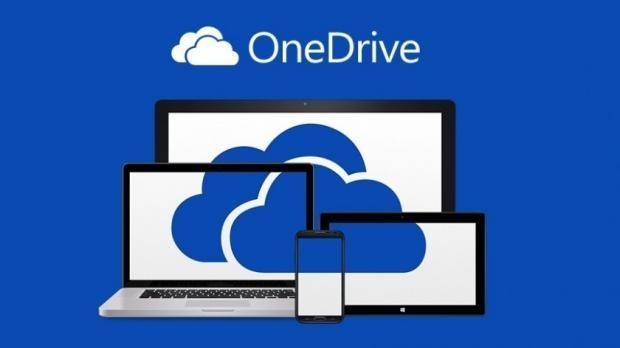 The Change.org petition suggests a 2TB offer for Office subscribers -- a compromise it says provides users with significant storage while remaining competitive with other cloud services. For other options, it wants the 100GB and 200GB plans and the 15GB camera bonus back.
"With storage being as cheap as it is today and other services like Windows 10 relying heavily on OneDrive, there is really no reason for Microsoft to reduce the storage amount on plans outside those with unlimited storage," it reads. "We hope OneDrive will retain its 100GB plan, 200GB plan, 15GB bonus, and consider a 2 TB limit for its Office subscribers so that Microsoft will continue bringing its great features that competitors lack in the 'Mobile first, Cloud first' world."
As of press time, the petition has 4,819 signatures.
A post on the OneDrive forums, meanwhile, simply asks for Microsoft to revert its plans entirely. It boasts an impressive 50,895 votes as of press time.
Related Tags