The Fallout 4 Pip Boy app is now available on Android
Bethesda lets you turn a smartphone or tablet into a fully functional Pip Boy.

Published Wed, Nov 4 2015 5:16 PM CST
|
Updated Tue, Nov 3 2020 12:03 PM CST
In just six days, Fallout 4 will take over millions of people's lives and never let them go. To prepare for your impending post-apocalyptic addiction, Bethesda has released the official Fallout 4 Pip Boy app to recreate that authentic Vault-life experience.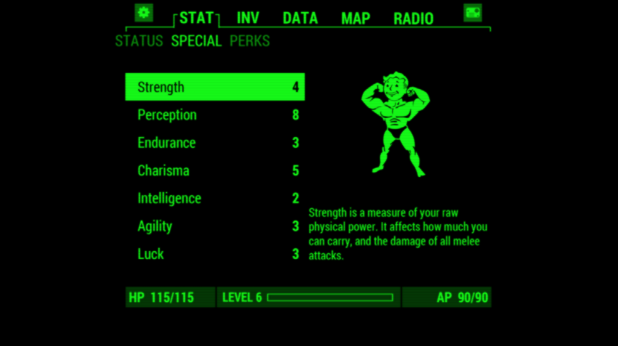 The Pip Boy app was just released on the Google Play Store, and is a full-blown companion app that acts as an extremely handy second screen. The app turns your smartphone into a functioning Pip Boy that has everything the mono-green wrist-pad offers and seamlessly interacts with the game.
The app tethers wirelessly to a PC, PS4 or Xbox One running Fallout 4 with the Pip Boy mode enabled. With the app you can inject yourself with power-inducing chems, cure ailments with Rad-away, drop and equip items and gear, and even play the rather fun holotape games like the Donkey Kong-inspired platformer Red Menace or Atomic Command. Using a bigger tablet as a second-screen map is perhaps the most useful feature, and I for one can see myself using it relentlessly when the game ships.
The app gives us a sweet taste of what's to come by revealing the stylish design of the in-game Pip Boy for our eager eyes. In the Demo Mode users can swipe through a mock-up system with stats and even a perk section. Sharp-eyed Android owners will notice that you can increase the rank of each of the perks to see what extras will unlock with extra levels.
Sadly the tech world still doesn't have a real-life Pip Boy for sale, but the Rufus Cuff is the next best thing. It's a stylish wrist communicator that has all the trappings of a smartwatch and smartphone.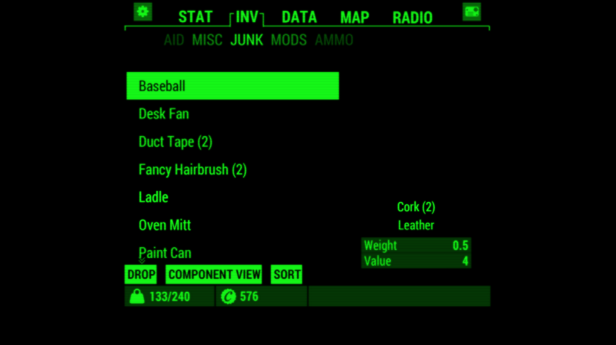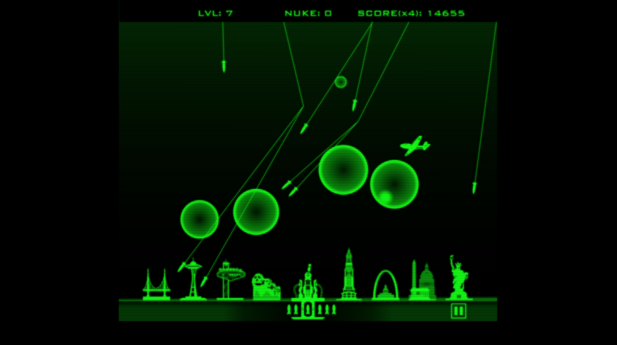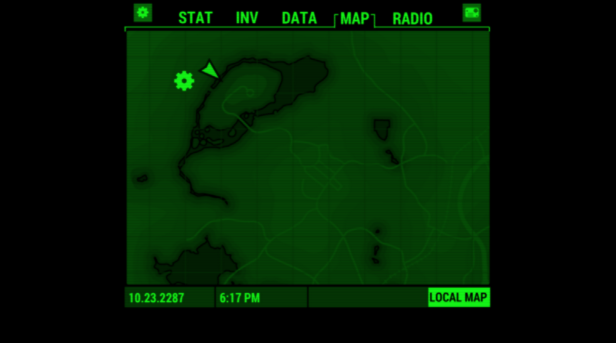 Related Tags