In a just year's time, Windows 10 will completely phase out its beloved predecessor Windows 7 on all new PC's. Now we know exactly how Microsoft will get its wish of one billion Windows 10 users--simply not giving new PC buyers a choice.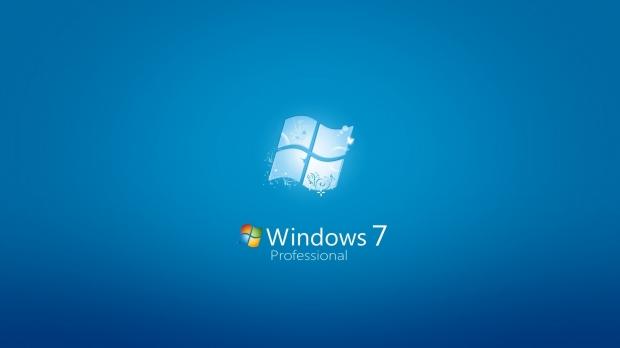 The Redmond-based tech giant today revealed the revised lifecycle for existing Windows operating systems, confirming that as of October 31, 2016 all new retail PC's will only ship with Windows 10. Microsoft has mandated that OEM's like Dell and HP will no longer be able to ship laptops, all-in-ones, desktops or hybrid systems with Windows 7, Windows 8 or Windows 8.1 preinstalled after the cut-off date.
This timeline is notably more aggressive and accelerated than Microsoft's usual lifecycle amendments. Microsoft typically announces these changes a full two years after a new OS rolls out, but given the company's assertive evangelical stance on Windows 10 it's no surprise things are speeding up.
Bear in mind that this announcement doesn't affect current Windows operating systems. The countdown is only for new PC's sold by OEM's, not existing Windows versions. Microsoft will support Windows 7 with regular updates up until the Extended Support Period ends on January 14, 2020.
Since its launch, Windows 10 has been in the headlines for a number of wrong reasons. Microsoft has caught flak for Windows 10 self-installing without users' permission as well as various privacy concerns.
If you want to grab a Windows 7 PC any time soon, you'll want to act fast. The clock is ticking and Microsoft is eager to completely dominate the PC space with its new unified OS.