Xbox One gamers have been looking forward to the console's new Xbox One Experience update for quite some time. Not only does the update bring much-needed UI changes, it introduces backward compatibility, opening up new doors for a host of yesteryear games. While we've been told in the past to expect the update in November, Microsoft has finally revealed a specific date when the NXOE will roll out.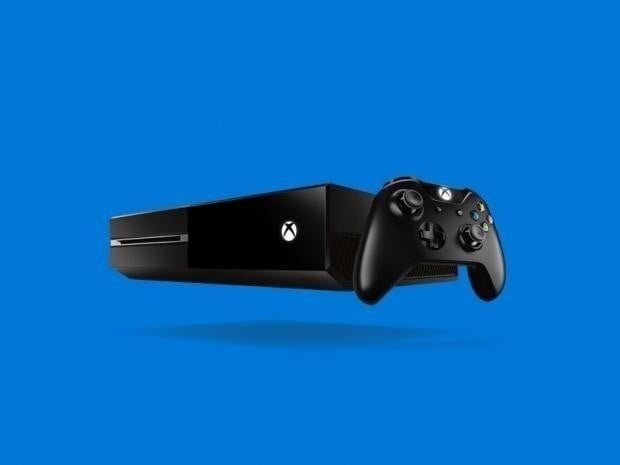 During last night's Halo 5 livestream celebration, Xbox boss Phil Spencer unveiled that the substantial Xbox One update will hit on November 12, just two days after the anticipated launch of Fallout 4. The update is set to completely optimize the Xbox One in a slew of different ways, including offering backward compatibility across 100 different Xbox 360 games, letting users set their own specific customized button-mapping profiles via controller settings, and a cleaner, much more responsive Xbox One UI.
One of the biggest additions comes with Windows 10 integration, which will come wrapped up within the console's big update. In order to bring the new OS to the Xbox One, Microsoft developed a console-specific kernel called OneCore, which aims to boost productivity and further optimize the Xbox One's cross-platform unification into the Windows 10 ecosystem. OneCore will also plant the seeds for DirectX 12 integration onto the console, which could boost the console's ESRAM performance by 15%.
Xbox One Preview Program members have been beta-testing the New Xbox One Experience for a few weeks now, offering invaluable feedback to Microsoft's hardware team. The update represents the company's continued commitment to the console, and it's great to see the Xbox One's extremely clunky UI bite the dust and be replaced with something that fits a next-gen system.