The Witcher 3 receives a new 15GB patch, with a 13-page changelog
CD Projekt Red's latest patch for The Witcher 3 has an insane 13 pages of patch notes.

Published Fri, Oct 9 2015 7:27 AM CDT
|
Updated Tue, Nov 3 2020 12:03 PM CST
The Witcher 3 has just been updated, dragging it up to v1.10 with the patch weighing in at up to 15GB on the consoles and between 6-15GB on the PC. But it's the changelog that has us surprised, with CD Projekt Red including an insane 13-page, five-part changelog.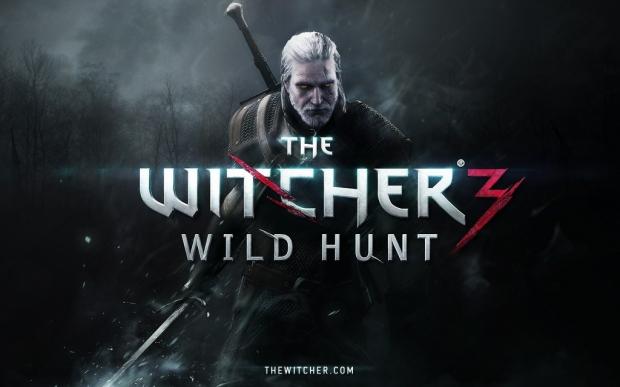 You can check out the elaborate changelog on Steam, with the studio saying there are over 300 improvements in the v1.10 patch. As for the improvements, there are a lot of them, so we're not going to paste them all here. However, we will include just a handful:
Decreases chance of unwarranted screen blur occurring during play.

Fixes rare infinite loading screen appearing upon loading of save made during Broken Flowers quest.

Fixes performance issues near the Cave of Dreams in Skellige.

Improves game performance during quest titled Practicum in Advanced Alchemy.

Improves general game performance in location Whoreson's Arena in Novigrad during quest titled Get Junior.

Improves game performance throughout Swamps location in Velen.

Improves game performance when bombs are used, especially with Cluster Bomb skill active.

Improves game performance in areas with toxic clouds and when said clouds are ignited.

Improves game performance in Novigrad Bathouse, especially during quest titled Blindingly Obvious.

Improves overall game performance in Bald Mountain location.

Improves game performance during quest titled The Battle of Kaer Morhen.

Improves game performance in Kaer Trolde during quest titled King's Gambit.

Improves game [performance] during quest titled Family Matters.

Improves game performance during burial and feast scenes in the quest titled The King is Dead - Long Live the King.
Related Tags