Amnesia creators latest game, SOMA, sells 92,000 copies in 10 days
SOMA, the latest game from the creators of Amnesia, has sold 92,000 copies on the PS4 and PC.

Published Fri, Oct 2 2015 12:30 AM CDT
|
Updated Tue, Nov 3 2020 12:03 PM CST
SOMA was released on September 22 for the PlayStation 4 and PC, with Frictional Games announcing that it has sold 92,000 copies in the 10 days since its release.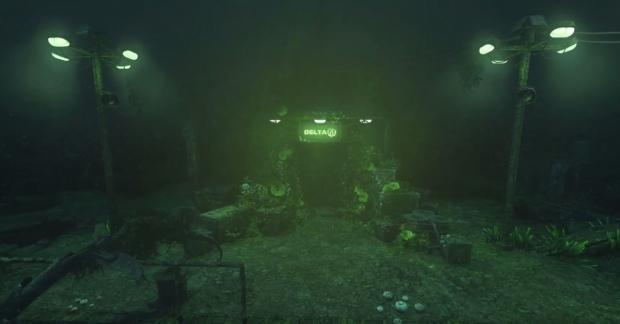 92,000 might not sound like a lot, but Frictional Games isn't a gigantic studio, with the developer saying: "Our goal for SOMA's sales is 100,000 after a month" and it will meet that very easily. Frictional Games added: "The money that we've got from this will pretty much pay our company expenses for another two years. Sales are still going pretty strongly too, with a total of around 2,000 copies sold per day. This number is bound to drop over time, and it'll be interesting to see just how fast and where it stabilizes".
If we compare the sales of SOMA against Frictional's famous Amnesia: The Dark Descent, SOMA is doing extremely well. In its first week, Amnesia sold 20,000 copies while its sequel, Amnesia: A Machine for Pigs sold 120,000 copies. Frictional added: "Our goal for SOMA's sales is 100,000 after a month, and at the current pace it should be able to reach pretty much exactly that with a few units to spare. However, this doesn't mean that we've come close to recouping all our costs. We need to sell almost three times that amount to do that. But given that it took us five years to make the project, there's no immediate stress to do so".
Related Tags