Volkswagen says it will fix the test-cheating vehicles it has sold
Owner of a Volkswagen car that has been involved in the emissions test cheats? The company wants to fix your car.

Published Wed, Sep 30 2015 12:35 AM CDT
|
Updated Tue, Nov 3 2020 12:03 PM CST
Volkswagen continues to dig a bigger grave for itself, but the company is getting its hands dirty trying to crawl out of it. The company's fresh CEO, Matthias Mueller, has told his employees that the company will be contacting customers in the coming days to fixing their diesel-powered cars.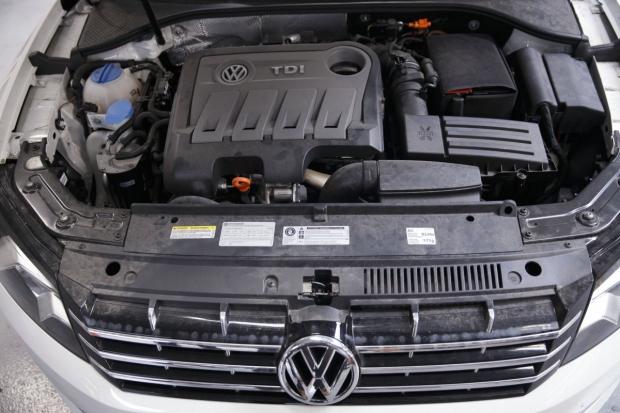 We don't know how the company will do that, whether it's going to be something mechanical or whether it will be a software-based patch. Regulators are going to be busy with Volkswagen when it happens, to make sure that the solution is absolutely 100%. Volkswagen is ready to spend $7.3 billion cleaning up the massive problem, but things are just continuing to get worse, with the likes of BMW and Mercedes now caught up in it.
Related Tags