Ad-blocking apps accepting payments to let ads through their filters
Paid-for adblockers are receiving payments to let ads slide through anyway.

Published Sun, Sep 27 2015 8:48 PM CDT
|
Updated Tue, Nov 3 2020 12:03 PM CST
We all know advertising makes the world go round, but there are some people who pay to opt out of seeing ads, but what use is paying that bill every month if ad-blocking companies are allowing them to hit you anyway, all while making money out of it.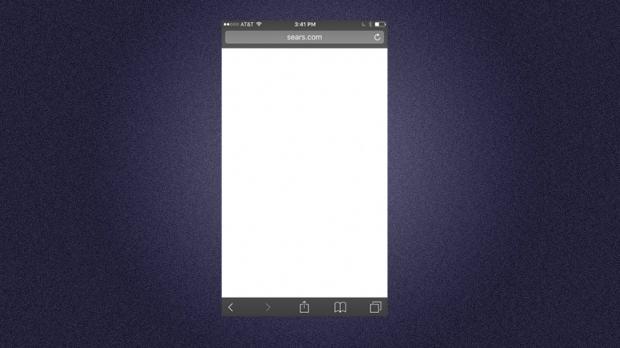 The Wall Street Journal has reported that ad-blocking companies are taking in payments from specific publishers that would see ad-free subscribers receiving ads anyway. The WSJ reports: "Eyeo GmbH, the company behind popular desktop ad-blocking tool Adblock Plus, now accepts payment from around 70 companies in exchange for letting their ads through its filter. Eyeo stipulates that they must comply with its "acceptable ads" policy, meaning their ads aren't too disruptive or intrusive to users. In total, ads from some 700 companies meet the acceptable ads policy".
Better yet, is that Eyeo has been contacting other ad-blocking developers to make deals that would see their ads pushed through their filters to more paying ad-blocking customers, for a fee of course. Eyeo reportedly "seeks payment from any firm that generates more than 10 million unblocked ad impressions a month". The WSJ reports that Eyeo's cost is associated revenue that their clients make from the ads that they allow through their filters.
Other developers have gone down a different route, using various technologies to disguise their ads and get them past the ad-blocking tools that people pay for. Secret Media, a New York-based startup is working with 10 publishers in the US to get videos ads through ad-blocking software. The way Secret Media gets videos through ad-blockers is by "preventing code from known advertising companies from loading into Web pages" reports WSJ. This method, makes it next to impossible for current ad blockers to find and stop the videos from loading on users' screens.
But don't worry, because the only videos that will be allowed through the ad-blockers will be from "premium" publishers who want to dump countless low-quality ads on you. According to Secret Media's founder and CEO Frederick Montagnon: "The number of banners is too much. If you mix banners with video and everything else, it is too much for everyone. At this stage the advertising market is going crazy".
Related Tags