Oculus has no problems with VR porn on the Oculus Rift
Oculus won't allow VR porn in their apps and stores, but that won't stop other developers from bringing porn to the Rift.

Published Fri, Sep 25 2015 11:33 PM CDT
|
Updated Tue, Nov 3 2020 12:03 PM CST
It looks like porn is about to go next-gen, with the Oculus Rift to be released next year, we're finding out about VR porn. According to Oculus' VP of Product, Nate Mitchell, porn will be something Oculus won't have on their own store and apps, but it won't be banned from the platform itself.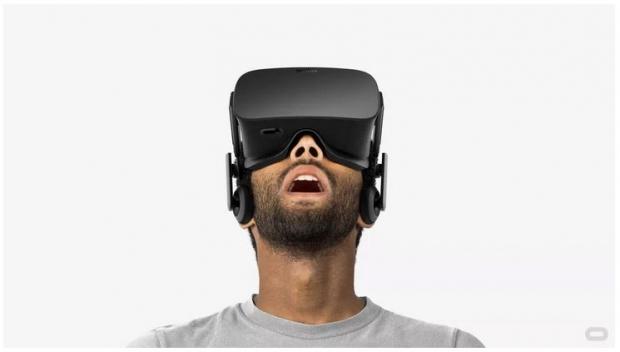 Mitchell told Polygon: "We're actively barring, prohibiting adult entertainment content from being in the store, period. If you're on the Oculus platform, there's none of that content. We have a zero tolerance policy for that". So while Oculus won't be accepting VR porn on their Rift headset, the Facebook-owned company won't stop other people and developers from creating and selling porn-focused VR content on their own sites or storefronts.
"The Rift's hardware SDK is open," Mitchell continued. "But as for content that we're offering to people, and anything that's on what we would consider to be on the Oculus platform, we don't offer, we prohibit it".
Related Tags