The GeForce GTX 980M is already quite the mobile GPU, but as usual, NVIDIA isn't just sitting around doing nothing on the mobile GPU front. The company is reportedly preparing a new, very powerful mobile GPU that would pack the full GM204 GPU.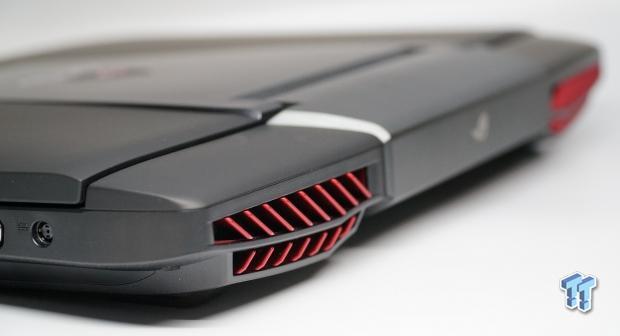 What's the 'full GM204' GPU you ask? Well, it's the identical GPU that is found on the GeForce GTX 980, the desktop video card from NVIDIA that was released last year. This means we can expect the full 2048 CUDA cores, 256-bit memory bus, and 4GB of GDDR5. We did expect a GTX 990M according to the rumors that we last reported on, but it looks like this new GPU is going to be the GM204-based GTX 980, this time inside of a gaming laptop.
The mobile GTX 980 would feature 2048 CUDA cores, 128 TMUs, and 64 ROPS - just like its desktop counterpart. If we compare this to the GTX 980M, found inside of gaming laptops like the ASUS ROG G751 that we reviewed here, it has 1536 CUDA cores, 96 TMUs and 64 ROPs. Moving over to clock speeds, the desktop GTX 980 has a GPU clock of 1126MHz and a Boost clock of 1218MHz while the GTX 980M comes in at 1038MHz, while the new GM204-based mobile GTX 980 will reportedly clock in at 1190MHz.
So the full GM204 GPU is going to be quite the upgrade, which I think will usher in a world of mobile 4K 60FPS gaming, and QHD gaming at 144Hz with G-Sync. We should expect some more details in the coming weeks on this.