The MU-MIMO revolution begins, according to Moor Insights & Strategy
Moor Insights & Strategy tests out MU-MIMO with some incredible results.

Published Tue, Sep 15 2015 8:54 PM CDT
|
Updated Tue, Nov 3 2020 12:04 PM CST
Most people probably haven't even heard about MU-MIMO, but it's about to be a huge upgrade to Wi-Fi technology and speeds. We've been living with 802.11 a/b/g/n for a while, and even through the 5GHz upgrade, the overall speeds didn't leap near Gigabit, or 10GbE Ethernet.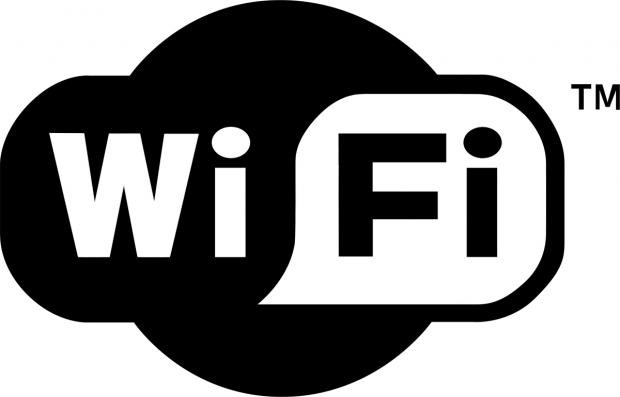 The 'MU' in MU-MIMO stands for 'Multi-User', with it being the new Wave 2 specification of 802.11ac Wi-Fi technology. The big difference is that multiple data streams can be taken into consideration, with multiple antennas on the base station and client device blasting out data all at once. If there's four antennas on the base station, and four on your Wi-Fi card, then you can expect four streams of data simultaneously.
Anshel Sag, Staff Technologist and Technical Writer, took MU-MIMO for a spin in his research paper on MU-MIMO and 802.11ad Wi-Fi, with some interesting results. Sag reported: "In our own lab testing at Moor Insights & Strategy using off the shelf equipment at retail stores, MU-MIMO smartphones when paired with a MU-MIMO access point, experienced a 75% TCP (transmission control protocol) download performance uplift going from 260 Mbps bandwidth with three smartphones to 455 Mbps with three MUMIMO enabled smartphones. In fact, overall network bandwidth utilization actually increased as we added devices to the network, rather than decrease, which it did in the case of nonMU Wi-Fi which can partially attribute to the poor Wi-Fi performance in crowded areas".
Related Tags