Robot professional seeks ban to stop development of sex robots
No robotic sexy time!
Published Tue, Sep 15 2015 10:35 AM CDT
|
Updated Tue, Nov 3 2020 12:04 PM CST
Robot ethicist Dr. Kathleen Richardson doesn't want to see robots developed for a primary function of sexual interaction with humans. In her public campaign, Dr. Richardson said developing robots for this use is unnecessary and undesirable, as more advancements progress.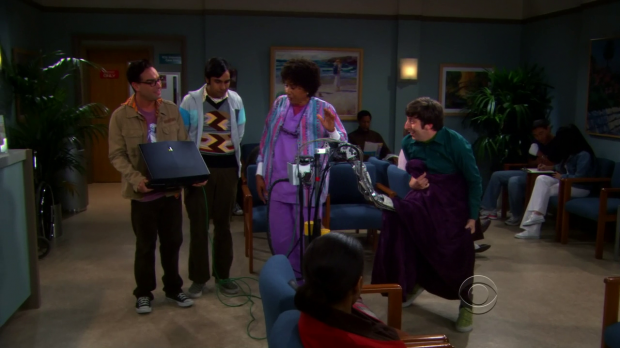 "Sex robots seem to be a growing focus in the robotics industry and the models that they draw on - how they will look, what roles they would play - are very disturbing indeed," Dr. Richardson told the BBC. "We think that the creation of such robots will contribute to detrimental relationships between men and women, adults and children, men and men and women and women."
Some "adult entertainment" companies are implementing robots and electronics into their products, and True Companion is preparing Roxxxy - the first "sex robot" - which is expected to launch sometime in 2015.
Despite some public criticism, True Companion officials say the ultimate goal isn't to try to replace a wife or girlfriend - but helps people "find happiness and fulfillment" other than through humans.
Related Tags