Intel says that it want to 'eliminate all passwords from computing'
Intel wants to get rid of every single password on every single device in the world.

Published Thu, Sep 10 2015 5:23 AM CDT
|
Updated Tue, Nov 3 2020 12:04 PM CST
It looks like Intel is on a mission, where the chipmaker wants to see facial recognition or fingerprint scanners to replace the traditional, and easily penetrated passwords we all use for countless services, websites, bank accounts, and more.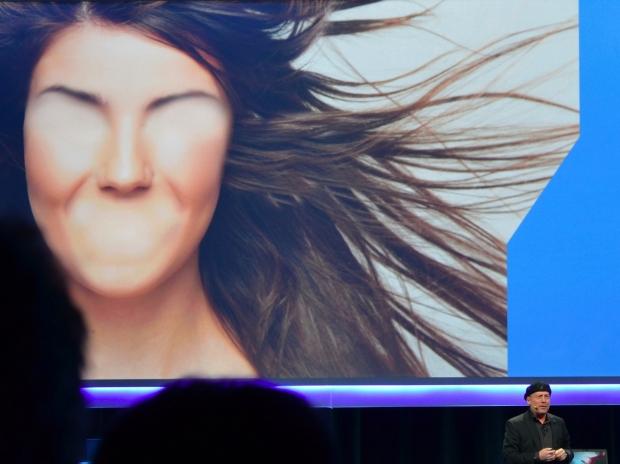 Intel not only things it's a possibility, but that it's something it can get into motion very quickly. Kirk Skaugen, Senior VP and General Manager of Intel's Client Computer Group said at the Citi Global Technology Conference earlier this week: "We want to eliminate all passwords from computing. I can confidently say today, you can eliminate all your passwords today, if you buy a 6th Generation Core system".
So the company is saying that its Skylake architecture is capable of true facial recognition security thanks to Windows 10, where you can use the entire feature set of Windows Hello. This, mixed with Intel's RealSense 3D camera, we could see true facial recognition security that is much more secure than the traditional password. Skaugen added: "You can do everything from measure blood pressure, blink detection, all these kinds of things... In fact, in Berlin, one of my funniest demos in my 23 years at Intel is when I brought two identical twins out on stage and I mixed them up and only one could log in with the PC, and it actually worked". Now that, is some exciting stuff.
Related Tags