The creator of Popcorn Time has finally revealed himself
The creator of Popcorn Time has revealed himself as Federico Abad, from Argentina.

Published Thu, Sep 10 2015 12:45 AM CDT
|
Updated Tue, Nov 3 2020 12:04 PM CST
The identity of the creator of Popcorn Time, until now, has eluded the world. The creator of the BitTorrent movie sharing software has only been known as "Sebastian", and since his creation was illegal, his identity was something he kept to himself obviously.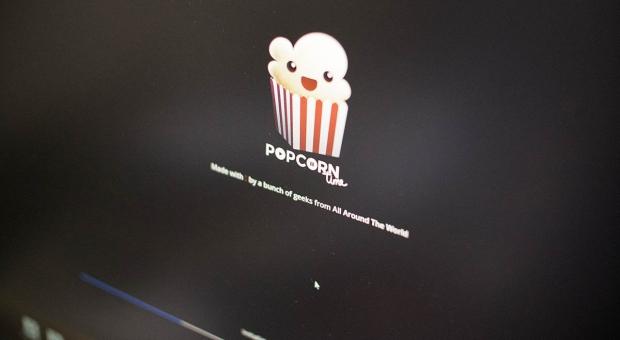 That is, until now. The creator of Popcorn Time is an Argentinian designer, Federico Abad. Abad said that he wanted to create an easy and fast for users to watch any movie they wanted. Other options took too long, were too confusing or not easy enough for someone like his own mom to use. If Abad's mom liked the idea, then it was a good idea.
But, Adad noted that Popcorn Time cost people both professionally and personally, as he lost his girlfriend in the process. Also the fact that copyright holders were waiting with all of their legal power behind them would've been scary enough. A lawyer from Warner Bros. had worked out the team's identities, visiting their LinkedIn pages. Abad says that he thinks this was a scare tactic, to show that the studio knew what was going on. He did add that he doesn't regret creating Popcorn Time, but he now thinks it's not worth the possibility of legal action in the future.
Related Tags