According to a banner on Japanese sites that some members of NeoGAF spotted, Metal Gear Solid V: The Phantom Pain sales have been quite good: smashing through 3 million units since its release last week.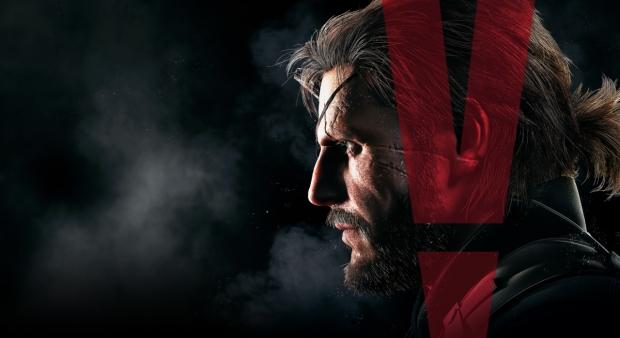 The hype around the game has been nothing but massive, with Hideo Kojima's very public departure from Konami being a large part of this hype. Not only that, but it has been seven years since the release of Metal Gear Solid IV: Guns of the Patriot, which was an exclusive to Sony and its console at the time; the PlayStation 3. We also just reported earlier tonight that sales of the PS4 version of the game have been smashing the Xbox One version, nearly 3-to-1.
Metal Gear Solid V: The Phantom Pain is available right now for the Xbox 360, Xbox One, PS3, PS4 and PC.