We are looking for a professional YouTuber for video content
Are you great with a camera? Do you know how to do slick videos? Do you want to join the TweakTown team?

Published Wed, Sep 2 2015 11:40 AM CDT
|
Updated Tue, Nov 3 2020 12:04 PM CST
Not only are we looking for US-based news reporters, but we are on the lookout for a US-based video professional, too. TweakTown is wanting to step into the world of video content in a big way, so we need a professional video guy or girl, too.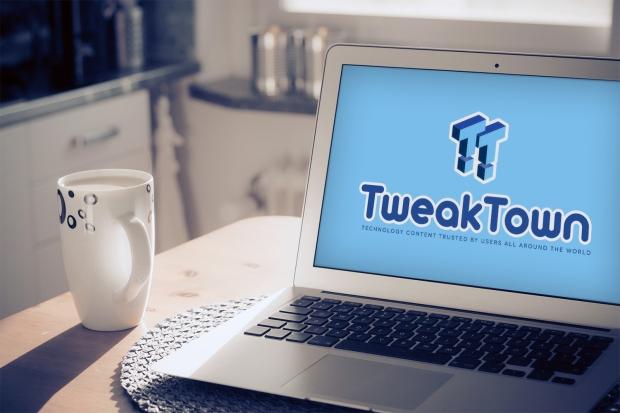 The candidate would need extensive experience in video content, with previous bodies of work as an example before applying. Preferably, we are looking for someone who is already in the industry who might work for a smaller site or company (or even on your own) and wants to join the big leagues, but you don't need to be intimidated by this. You might do kick ass work and just haven't been noticed yet, so this is your chance!
We would need someone based in the US who is willing to travel to trade shows and expos around the world, including CES in Vegas, E3 in LA, Computex in Taipei, and more. We are looking for someone who has considerable experience in YouTube, Vessel, and more - and has no issues dealing with deadlines. There's no super amount of technology expertise required, but this would be an advantage.
Previous experience is preferred, especially when it comes to trade shows and product reviews or unboxings of products. As we said, this isn't required, but it will go in your favor. This is a paid position, as we are looking for someone to grow into our team for the long term. We aren't looking for someone for a 3-6 month period or temporary, but someone who wants to build a future with TweakTown.
If you want to apply, send an email with your name, details, links to your work and why you think you'll be great for the job to jobs@tweaktown.com and we'll get back to you as soon as possible.
Related Tags