The time has come: TSMC has announced that its "16nm [chips] smoothly entered volume production as expected". The Taiwanese chipmaker told investors that it had started 16nm volume production after a report said that Apple was reducing the amount of orders it was sending TSMC's way.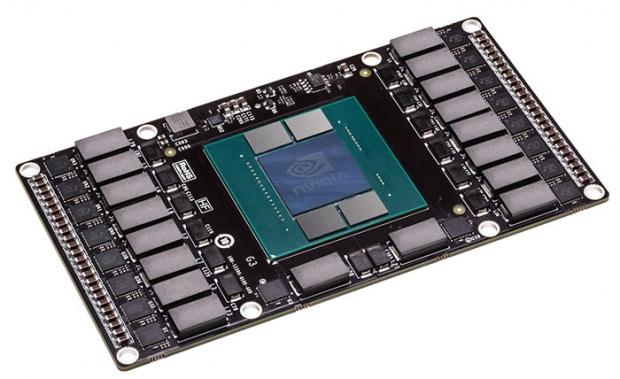 Instead of Apple going to TSMC, the iPhone giant would instead send the orders to its largest rival; Samsung, as well as GlobalFoundries. The first production runs of the 16nm node will be for Apple's SoCs according to the latest rumors, while other companies are waiting in line. This includes NVIDIA, LG, Freescale Semiconductor, Avago, LG, and MediaTek. AMD is reportedly not on the list, but this could be wrong, with the company reportedly preparing its Zen CPU architecture, as well as its Arctic Islands GPU architecture that will be made on the 16nm process.
TSMC has also teased that it will soon begin ramping up "an enhanced version of 16nm chips, or 16 FinFET+ chips, in the third quarter and that production would reach a high volume in the same quarter". This is what NVIDIA is waiting for, especially for its gigantic and surely super-powered next-gen Pascal-based GP100 GPU. NVIDIA's GP100 chip is absolutely mammoth, with a rumored 17 billion transistors and up to 32GB of HBM2.