Basemark, free from the shackles of Rightware, has just announced Basemark Web 3.0, a new product that will be the successor to the Browsermark product line. The new benchmark is even capable of testing out the new WebGL 2.0 API. Basemark Web 3.0 has three different suites: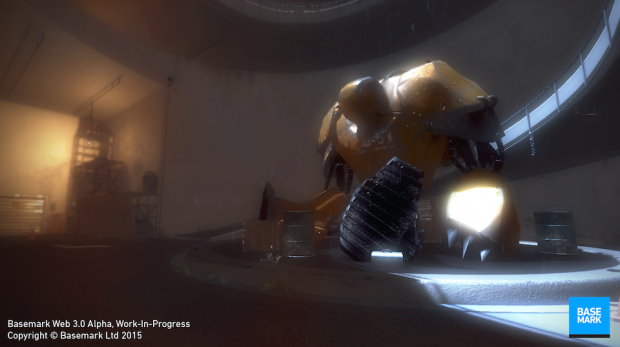 Core Suite - Low-level JavaScript calculations (ECMAScript), designed to test the core of JavaScript

Graphics Suite - Graphically intense WebGL 1.0.2 and WebGL 2.0 content

Generic Suite - Tests built with popular JavaScript frameworks
The new Basemark Web 3.0 will work on "virtually all modern browsers, operating systems, and devices" and will arrive in four different versions. The free version will be "for everyone", the community version will be for open source projects, a professional version will be available for consumers who want more detail on browser performance, and a corporate version for corporate customers, with the ability to run on its own servers.
Basemark Web 3.0 will be available by the end of 2015.